FIRST Generation Success Program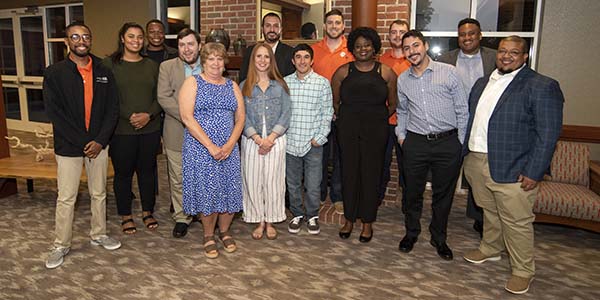 A FIRST Rate Experience
College is an experience characterized by change and challenges. A strong support system can make a difference in whether or not a student excels. The FIRST Program helps ensure success for students who are the first in their family to attend college. First-generation college students are individuals whose parents do not hold a degree from a four-year college or university. Clemson is proud of its first generation students and is committed to their success.
Be FIRST!
FIRST helps these students adjust to the college experience by offering a variety of opportunities and resources, from academic support to social activities. New freshman and transfer students are invited to apply and use the resources and opportunities FIRST provides. FIRST participation continues throughout a student's time at Clemson.
Academic Services
Peer mentoring
Academic coaching
Faculty interaction
Exam review sessions
Study skills & time management training
Workshops & speakers
Career development
Social Opportunities
Student lounge
Social events
Intramural sports teams
Service events
Off-campus trips
Leadership opportunities
Close-knit community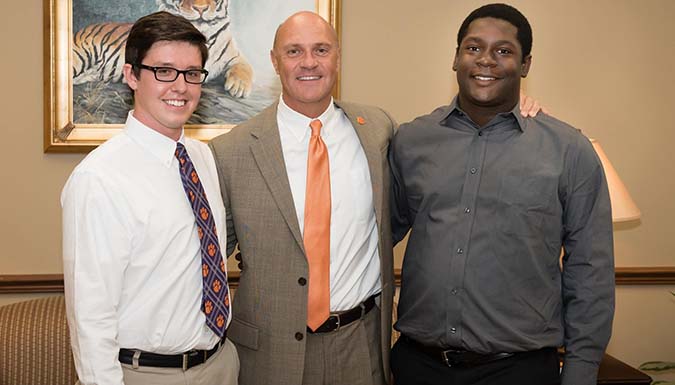 Jim Clements, PhD.
President of Clemson University
"As a first generation college graduate, I understand and can relate to the unique experiences of our first generation students. My parents never set foot on a college campus and my grandparents didn't graduate from high school, but they encouraged me and my three older siblings to prioritize education. And we did just that – earning 11 college degrees among the four of us. I got into higher education because I wanted to help others have a better life by getting a formal education, and at Clemson we recognize and support mentoring programs for our first generation students."
Coach Dabo Swinney
Head Coach of the Clemson Football Team
"Being the first college graduate in my family will always be one of my greatest accomplishments. My education prepared me and qualified me to do the job I have. It also transformed my family tree forever. "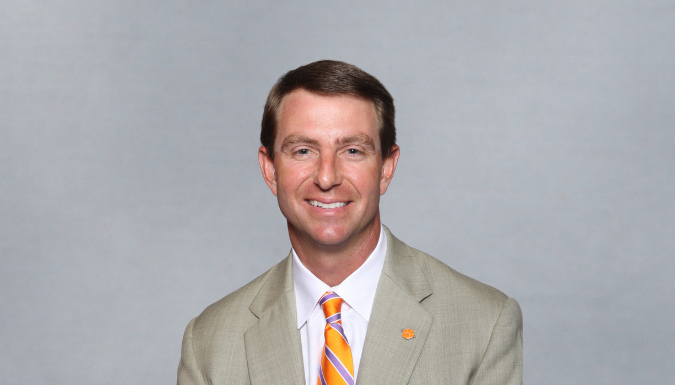 Clemson FIRST Generation Success Program
Clemson FIRST Generation Success Program | 109 Vickery Hall