Beth Lorenz
Director of Global Engagement
Email Beth
Pronouns: she/her/hers
Areas of responsibility:
Global engagement program development and management, Wilbur O. and Ann Powers College of Business travel aid and faculty-directed study abroad programs
What's your favorite place you've ever visited? What made it so awesome?
I have a difficult time answering this question, each place is so unique and different. One of the most unique experiences that I bring up is visiting the pyramids in Cairo, Egypt. I was able to go inside one of the iconic pyramids along with visit the Valley of the Kings. It was incredibly surreal and amazing at the same time.
What is your favorite dessert?
It's a toss-up between anything chocolate or anything lemon (but not at the same time).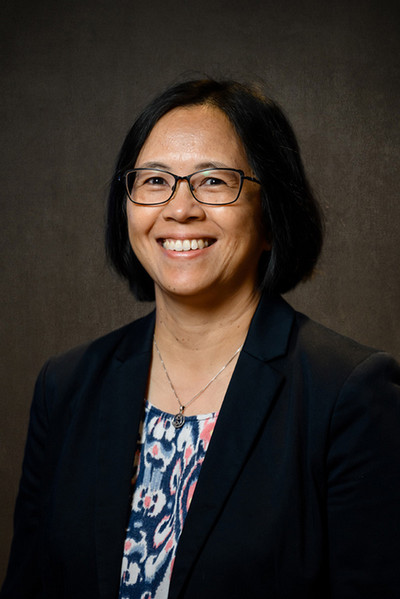 Lili Klar
Global Engagement Coordinator
Email Lili
Pronouns: she/her/hers
Areas of responsibility:
Global engagement advising, outreach and academic support
What do you like to do in your spare time?
I enjoy playing disc golf and learned to play at the Grand Central Station course near campus. Someday I'd like to go to a tournament on the Disc Golf Pro Tour and watch the top disc golfers in action.
What is your favorite food?
I love Lao and Thai food and have a hard time saying no to sticky rice and mango.
Wilbur O. and Ann Powers College of Business
Wilbur O. and Ann Powers College of Business | 343 Chandler L. Burns Hall, Clemson, S.C. 29634