About Clemson Boone & Crockett University Program
Ph.D. Wildlife and Fisheries Biology graduate student Mike Muthersbaugh
tracking radio-tagged coyotes and white-tailed deer investigating interaction between both species.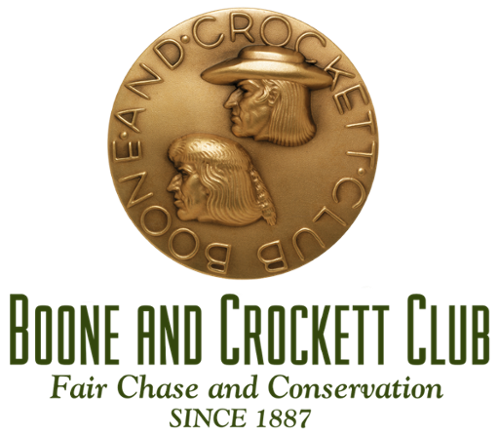 Founded by Teddy Roosevelt in 1887, the Boone and Crockett Club has been at the forefront of helping to establish sound wildlife conservation policy in the U.S., as well as promoting the conservation and management of wildlife, especially big game and its habitat, and hunting as a vital component of the North American Model of Wildlife Conservation. One of Boone and Crockett's most forward-looking initiatives is its University Programs established to attract the brightest students to top-notched universities to work with distinguished wildlife faculty.
To date the Boone and Crockett Club has established partnership programs at select universities across the country. Clemson University, because of it's strong teaching, research and outreach programs in wildlife management and conservation, and existing partnerships with the wildlife community, has been selected as the next Boone and Crockett University Program. With this designation brings support to hire a nationally-recognized Distinguished Boone and Crockett Professor who will lead Clemson's efforts to enhance management of game and other wildlife species on private lands in South Carolina and the Southeast. It will also offer an exciting opportunity to invest in our students, who will be the future wildlife biologists, managers, scientists, and professionals across the country.