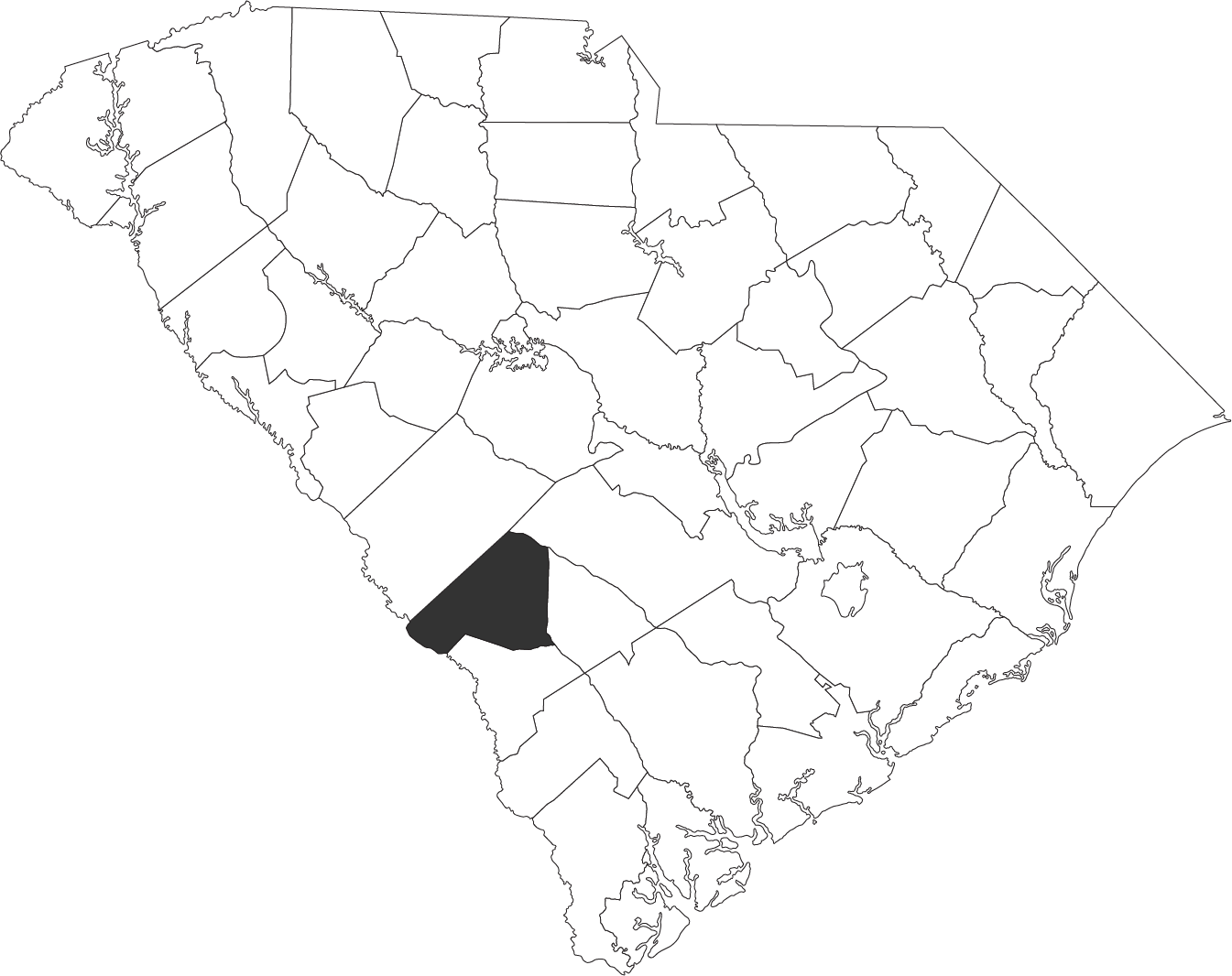 Edisto Research & Education Center
64 Research Street
Blackville, SC 29817
(803) 284-3343
The Edisto Research & Education Center is located in Barnwell County, where scientists have studied and developed agricultural production practices since 1937. Currently, the main research focus at Edisto REC is precision agriculture, where temporal and spatial data are used to drive agricultural management decisions in an effort to maximize resource utilization efficiency, profitability, and sustainability. Research and Extension programs currently represented at Edisto REC include Agricultural Engineering, Animal Feed Grains, Livestock and Forages, Entomology, Irrigation, Peanut Production, Plant Pathology, Precision Agriculture, Sensor Utilization and Automation, Soil Fertility, Weed Science, and Vegetable Production.
Edisto REC contains 2,354 acres of row crop, pasture, and forested land in the coastal plain of South Carolina, providing the ability to investigate many diverse areas of agriculture. Scientists at Edisto REC regularly collaborate with growers and industry professionals throughout South Carolina and beyond to conduct on-farm and on-station replicated trials and demonstrations. The research conducted at Edisto REC helps South Carolina farmers operate more profitably and more sustainably.
Facilities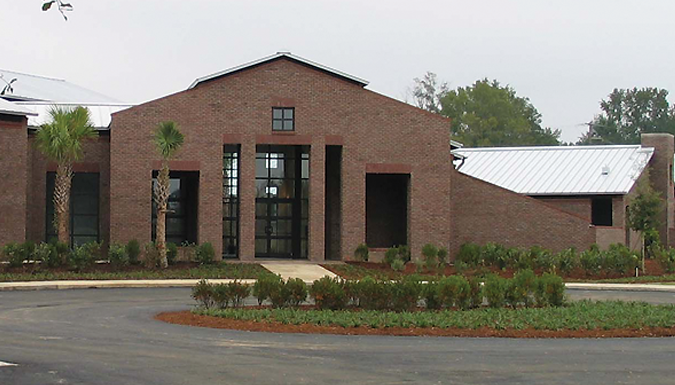 2,354 acres of land
3 public meeting spaces
14 laboratories
4 greenhouses + 1 headhouse
9 field labs