Serving South Carolina's Livestock Producers
Welcome to the Livestock and Forages Team! We strive to assist producers and stakeholders by disseminating unbiased, research-based information on livestock and forage production topics. We offer coverage in every county in South Carolina, and look forward to working with you!
The Livestock and Forages Team employs approximately 14 extension agents and 4 specialists with primary livestock and forages responsibilities in South Carolina. Ten additional agents serve multiple counties in the state and focus exclusively on forages and livestock outreach.
All area and county agents work closely with state extension specialists and researchers. Agents provide expertise in topics ranging from beef cattle, dairy cattle, equine, forages, small ruminant, poultry and pork production. Establishment, management and efficient utilization of grazing and hay crops like bermudagrass, bahiagrass, alfalfa, and tall fescue are also areas of expertise for many of the agents.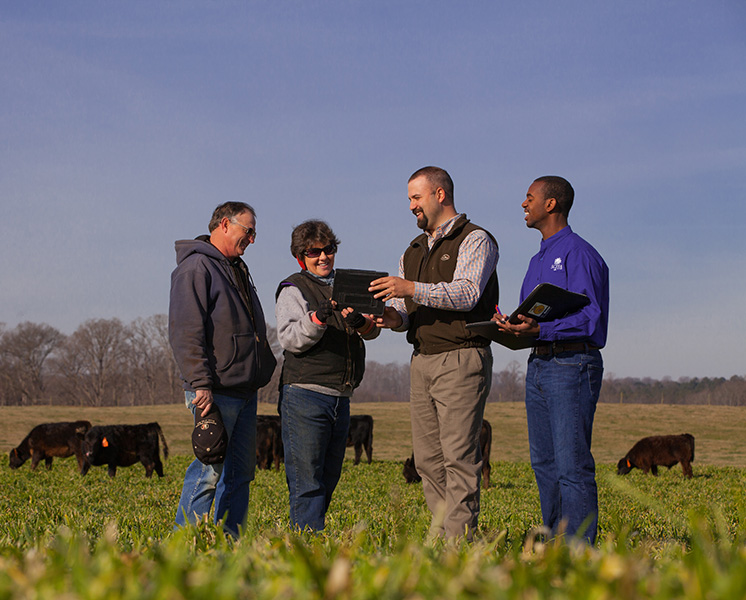 Cooperative Extension Livestock and Forages
Cooperative Extension Livestock and Forages | 108 Barre Hall Clemson, SC 29634