,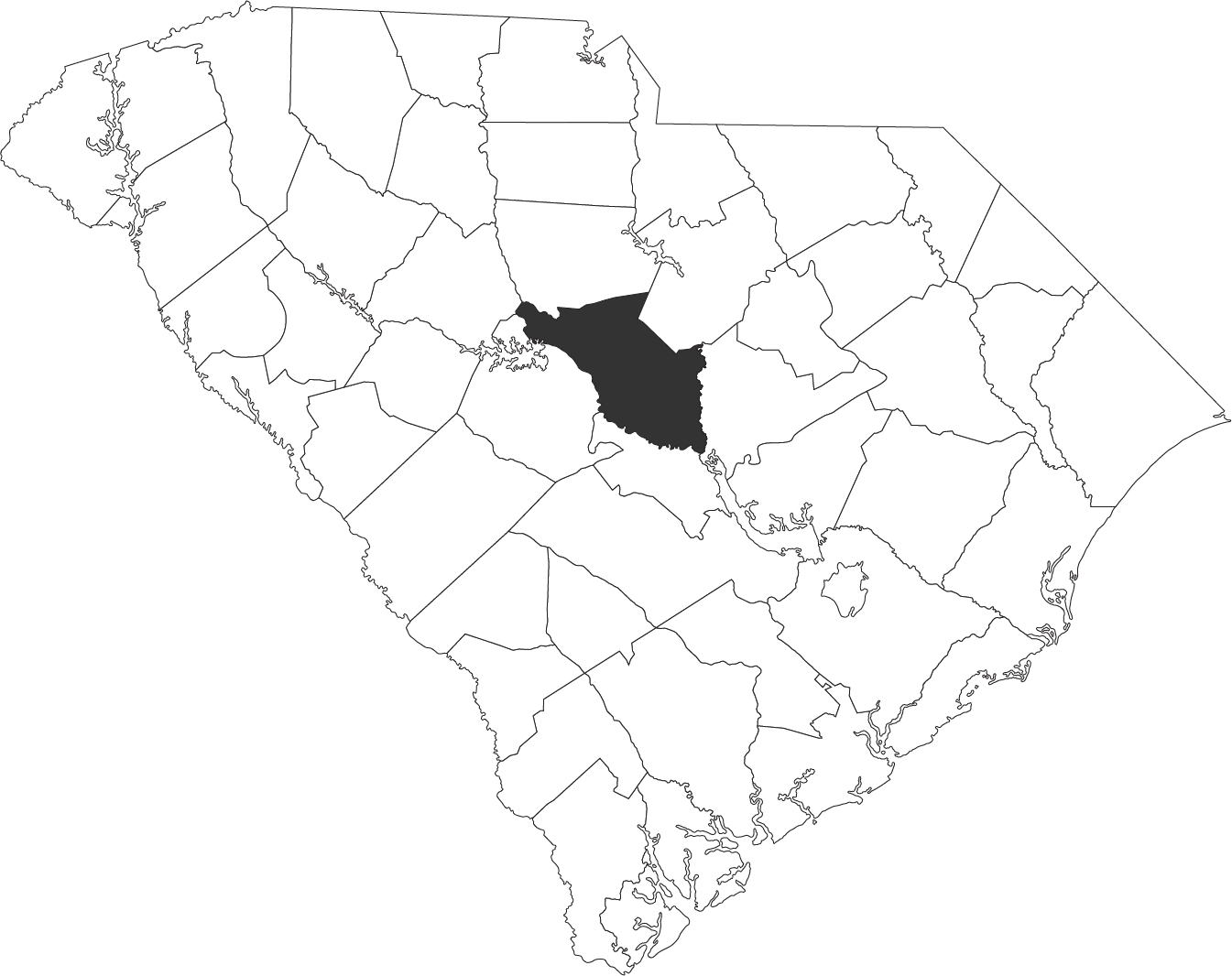 Sandhill Research and Education Center
900 Clemson Road
Columbia, South Carolina 29229
P: (803) 788-5700
shrec@clemson.edu
The Sandhill Research and Education Center (REC), located in Columbia, was established in 1926 for agricultural research in the primarily rural Sandhills region of South Carolina. As Richland County has grown, the focus of Sandhill REC has evolved to meet the changing needs of the state. Sandhill REC is committed to agribusiness, natural resources and environmental stewardship research and education. The Agribusiness Center houses the Extension Agribusiness Team that meets the increasing need for sound marketing, financial and risk management and production decision tools in the state. Research is focused on long leaf pine, invasive species, wildlife habitat and specialty crops such as peaches and blueberries as well as agronomic and cover crops. Sandhill is also home to the Incubator Farm program which allows entrepreneurs an opportunity to learn and develop their own farming operation.
The 570-acre campus is home to a variety of Clemson departments and initiatives. Richland County Extension, Department of Pesticide Regulation, Richland County 4-H, Expanded Food and Nutrition Education Programs (EFNEP), and Richland County Master Gardeners are all housed on-site.
Facilities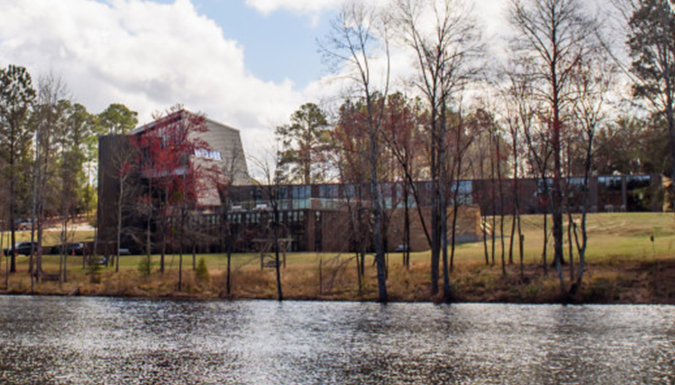 570 acres of land
3 Ponds
2 greenhouses + 1 headhouse
4 Public meeting spaces
Agribusiness Center
For Public Meeting Spaces