Supporting South Carolina Agribusiness
The Extension Agribusiness Team provides information and education on the use of business and economic principles for making decisions involving agriculture, natural resources and communities.
Team members consisting of Extension agents, associates and specialists provide targeted educational programming and technical assistance related to agribusiness and promote the development of economically viable local and regional food systems.
Programs and decision-making tools including enterprise budgets, farm financial analysis, market outlooks, farmers market and agritourism development, entrepreneurship, business planning and risk management education are provided for commercial growers, beginning and small farmers, agribusinesses, lenders, and ag professionals for improving profitability and sustainability.
New Farmer/Food Business Programming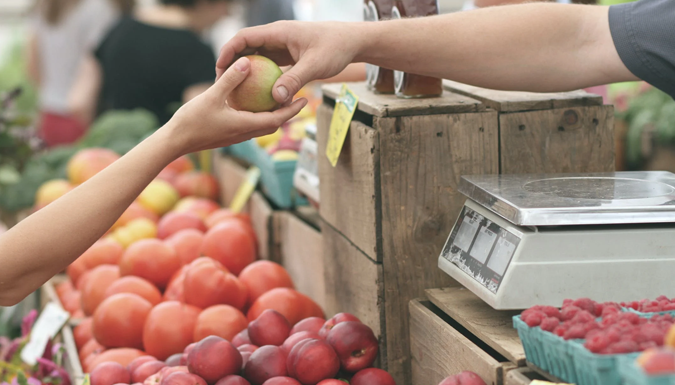 YouTube Monthly Ag Disruptors Webinars
Each month our team hosts a free webinar on a topic that is disrupting SC Agriculture and Agribusiness (both good or bad) – i.e., weather, technology, supply and demand, government programs/regulations. Topics will be wide-ranging and announced the month before.
Ag Disruptors Webinars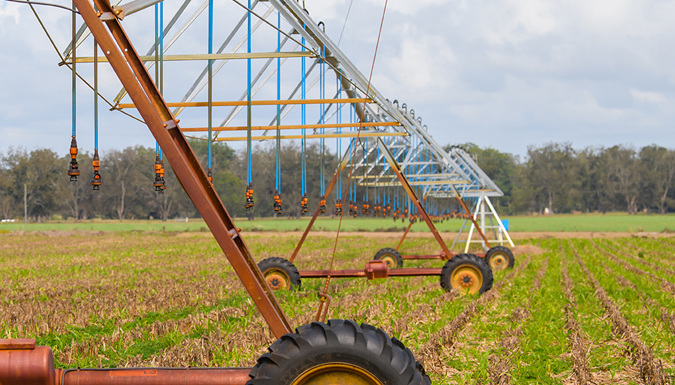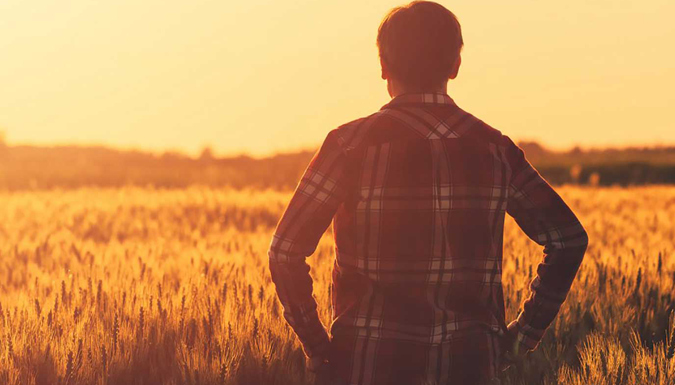 Farm Stress and Mental Health
Taking care of crops and animals is hard on farmers and agribusiness professionals. Caring for your own health and wellness in this high-stress profession is often overlooked but is just as critical as caring for your farm business. Learn how the Clemson Extension Agribusiness Team is working with South Carolina's agricultural community to provide the resources and evidence-based education necessary to support the mental health needs of our farmers and agribusiness professionals.
Farm Stress and Mental Health Info
Academic Programs
Clemson's College of Agriculture, Forestry and Life Sciences remains grounded in the fundamental principle that Clemson University is committed by its land-grant legacy to ensure that higher education remains a public good, and that land-grant colleges link their expertise to the needs of the people.
Clemson's Agribusiness (B.S.)
Agribusiness students gain the skill set needed for a rewarding career in any area of the food and fiber industry, state and federal agencies, and the growing private sector of agribusiness management, banking, finance, sales, marketing and public relations.
Agricultural and Applied Economics (MS)
Students who earn a Master of Science (MS) in Agricultural and Applied Economics learn to apply economic theory, design experiments or surveys, estimate econometric models, and test hypotheses with inferential statistics to analyze human behavior, business practice, or government policy.
Cooperative Extension Agribusiness
Cooperative Extension Agribusiness | 900 Clemson Road, Columbia, SC 29229