Public access to the waters of the Sandhill REC through a fee-based membership program
The 2023 membership period runs from March 20 through December 17. Access is open seven days a week unless otherwise noted.
Anglers will be assigned to one of 4 primary groups. All groups have access each day. In the unlikely event traffic on the ponds becomes too great, the color-coded groups will be used to assign dates and times for access.
Members will be provided with a color-coded picture ID card and vehicle display placard. They must be plainly visible when on site. Lost ID cards and vehicle placards will be replaced at a fee of $10.00 each. Children under 18 will be provided membership cards without names or photos.
Catch and release is allowed but not required. Anglers should determine if the fish is too injured to successfully release.
We are no longer taking applications for the 2023 season (March 20 - December 17).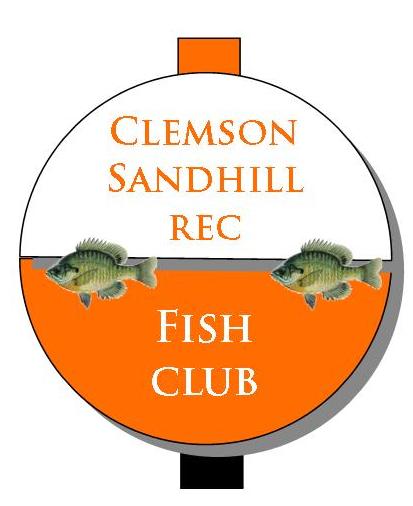 Sandhill Research and Education Center
Sandhill Research and Education Center | 900 Clemson Road, Columbia, SC 29229