"We have had a very successful internship program at Central Garden and Pet/Pennington Seed for many years. The student services group at Clemson has been extremely supportive of our company and the Clemson students. The Clemson students and companies are fortunate to have a team that loves the students and wants to see them placed with strong companies with integrity and good growth opportunities. We will continue to fill intern positions and permanent positions with Clemson students and graduates for years to come. "

Dean Morrison

Central Garden & Pet

VP Garden Distribution
Current Student Internship Experiences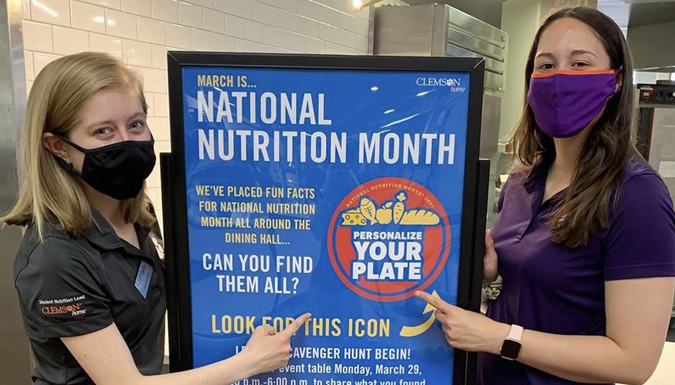 Emily Martin
Student Nutrition Lead for Aramark, Clemson University's
For the past three years, I have had the amazing opportunity to work as a Student Nutrition Lead for Aramark, Clemson University's third-party food provider. I have learned so much from my boss, the campus dietitian, on topics such as food allergy handling, food safety, and customer service. I get to work on nutrition signage around the dining hall as well as fun projects such as Taste Cart and retail samplings. Clemson dining has a variety of food allergy-friendly options, and I am proud to be able to help provide a safe eating environment for those with food allergies.
George R. DeCarvalho
Senator Lindsey Graham's office, Washington, D.C.
This summer I had the privilege to serve as an intern for Senator Lindsey Graham in his D.C. office. The staff knew that I was an ENR major who's passionate about policy and made sure I had the opportunity to attend senate committee hearings on things like forestry and climate change. Another project that I undertook was analyzing forestry/natural resource-related bills and presenting/defending my opinions to the legislative staff. I was also able to attend and take notes on several other committee hearings, assist with constituent services, meet energy industry leaders as well as public officials, and become familiar with the Senate itself. Getting to serve South Carolina in our Nation's capitol was not something I'll ever forget. I am thankful that Clemson helped me develop the skills I needed to be successful, and that CAFLS/FEC gave me the knowledge to back those skills up.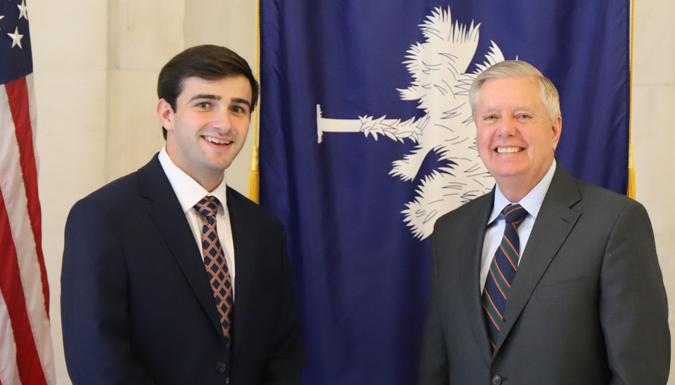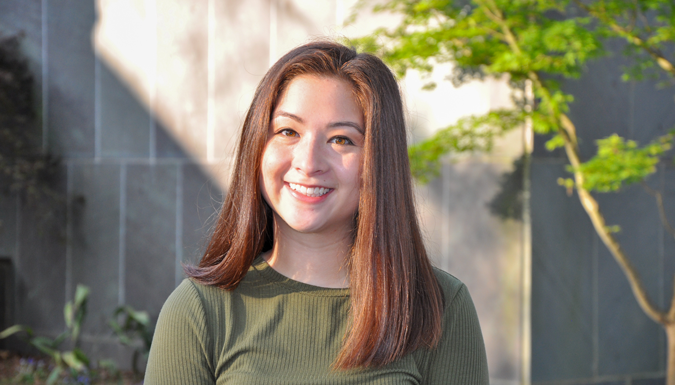 Audrey Jen
Apeel Sciences; Product Management Intern- Tree Fruit
I work on the Fresh Produce Product team, where we work to uncover how our shelf-life extension technology can be used to create value for different crops. At Apeel, we use a Product Life Cycle to carefully develop ideas into fully-sustained products. This summer, I am working on the earliest stage of a new product to define its market requirements. Some of my daily tasks include researching market trends, interviewing industry stakeholders, and assessing how Apeel could fit into the supply chain.
Alumni & Career Services
Alumni & Career Services | W.B. Bookhart Student Services Center | F153 Poole Ag. Center