"We have had a very successful internship program at Central Garden and Pet/Pennington Seed for many years. The student services group at Clemson has been extremely supportive of our company and the Clemson students. The Clemson students and companies are fortunate to have a team that loves the students and wants to see them placed with strong companies with integrity and good growth opportunities. We will continue to fill intern positions and permanent positions with Clemson students and graduates for years to come. "

Dean Morrison

Central Garden & Pet

VP Garden Distribution
Current Student Internship Experiences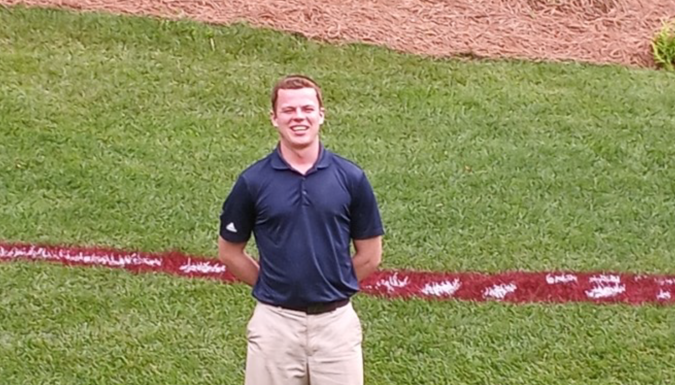 Brian Rogers
Mountaintop Golf and Lake Club
I have gained countless, valuable experiences while at Mountaintop. This team of professionals wants the younger generation to enjoy the field of Turfgrass and will help any intern in any way possible to succeed.
Plant and Environmental Sciences
Weston Whitfield
Frito-Lay North America in Plano, Texas
I had the opportunity to have hands-on experience in the innovation of snack packaging for brand new products and optimize packaging methods for existing products in order to cut expenses and maximize efficiency. I was able to work on many well-known brands from Doritos to Ruffles and everything in between. The experience I gained as both an industry professional and as a person will be treasured. Thank you to PepsiCo and the FLNA Packaging Team for making this awesome opportunity possible!
Food, Nutrition, and Packaging Sciences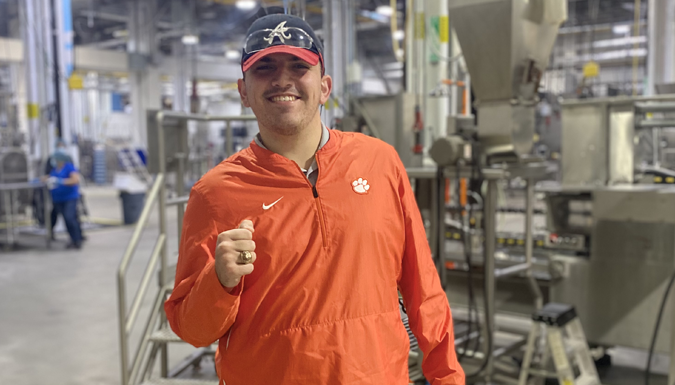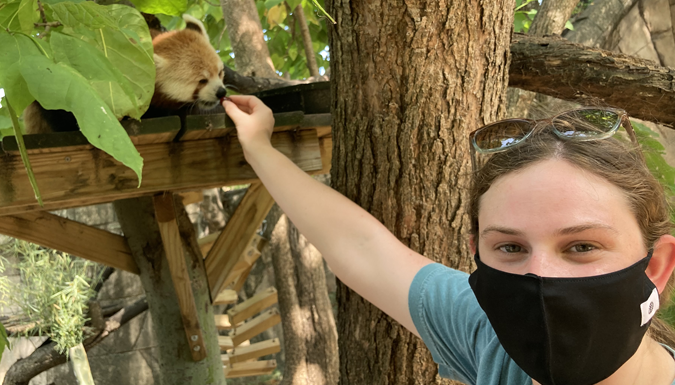 Abigail Dwelle
Memphis Zoo, Cat Country and Zambezi Hippo Camp Intern
During this internship I helped with the daily husbandry (feeding, cleaning, etc.) of 25 different species including tigers, lions, jaguars, cheetahs, red pandas, hippos, crocodiles and more! During my internship I also completed two different projects that focused on training and education. My training project was to train 7 white faced whistling ducks to voluntarily step up on a scale to be weighed. My education project was to prepare and give keeper chats on all the species in my section and to create a fast fact book about all the species so others could perform keeper chats in the future.
Forestry and Environmental Conservation
Alumni & Career Services
Alumni & Career Services | W.B. Bookhart Student Services Center | F153 Poole Ag. Center