"We have had a very successful internship program at Central Garden and Pet/Pennington Seed for many years. The student services group at Clemson has been extremely supportive of our company and the Clemson students. The Clemson students and companies are fortunate to have a team that loves the students and wants to see them placed with strong companies with integrity and good growth opportunities. We will continue to fill intern positions and permanent positions with Clemson students and graduates for years to come. "

Dean Morrison

Central Garden & Pet

VP Garden Distribution
Current Student Internship Experiences
Patrick Belk
Spanish government ecophysiology lab
In Spain I worked in a Spanish government ecophysiology lab who's main focus is studying water use efficiency in fruit tree crops. I helped the researchers with field measurements and sample processing in the lab. I learned about advanced techniques such as deficit irrigation and using sensor technology to measure water stress. Outside of work I explored the local region and immersed myself in the culture.
Plant and Environmental Sciences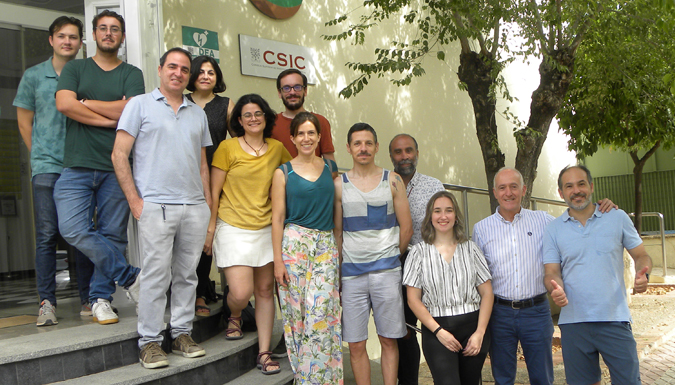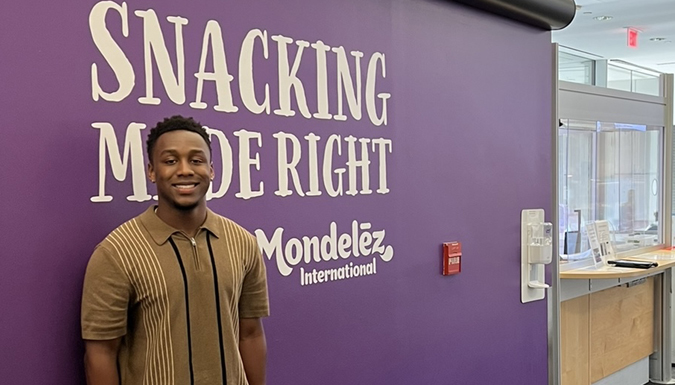 DeAundre Cooley
Mondelez International in East Hanover, New Jersey
It was an immersive experience to be a part of the Gum and Candy team at Mondelez International asa Packaging R and D Co-op. I had the opportunity to work with iconic brands such as Trident, Sour Patch Kids, and Halls. Over my time with Mondelez, I was a part of multiple business continuation projects where I gained experience in packaging innovation and development. Looking forward to utilizing my experiences in my future endeavors!
Food, Nutrition, and Packaging Sciences
Alex Ratay
National Clean Plant Network (NCPN)
This summer I've been working as an undergraduate research assistantin the Cieniewicz plant virology lab here on campus, and will be continuing in the fall. I've been assisting with work for the National Clean Plant Network (NCPN) in keeping South Carolina's peach trees clean,as well as a variety of othertasks!
Plant and Environmental Sciences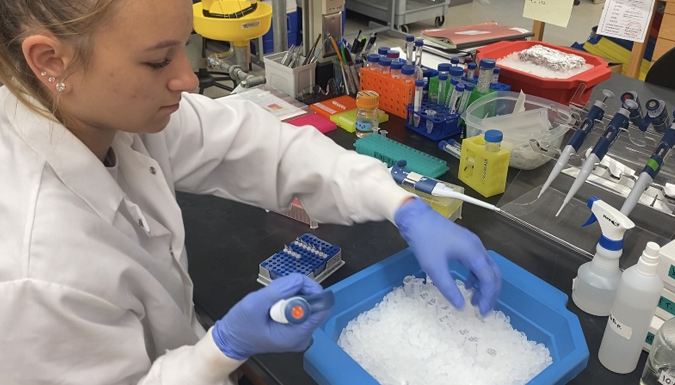 Alumni & Career Services
Alumni & Career Services | W.B. Bookhart Student Services Center | F153 Poole Ag. Center