Pioneering Research
At TraCR, our goal is to continuously study the fast-moving world of Transportation Cyber-Physical-Social Systems (TCPSS) cybersecurity and identify challenges and threats as they appear across transportation modes, geographies, and applications. Our work runs the gamut from fundamental research to creating ready-to-deploy and cost-effective products, procedures, and policies that are analyzed to ensure their benefits far exceed their costs. Many of these will be tested at existing testbeds at our member institutions, piloted in the communities in which we are embedded, and diffused using our proven technology transfer (TT) expertise.
Thrust Areas
Security and Resilience
User and Data Privacy
Society and Environment
Evolving Quantum Computing Threats and Opportunities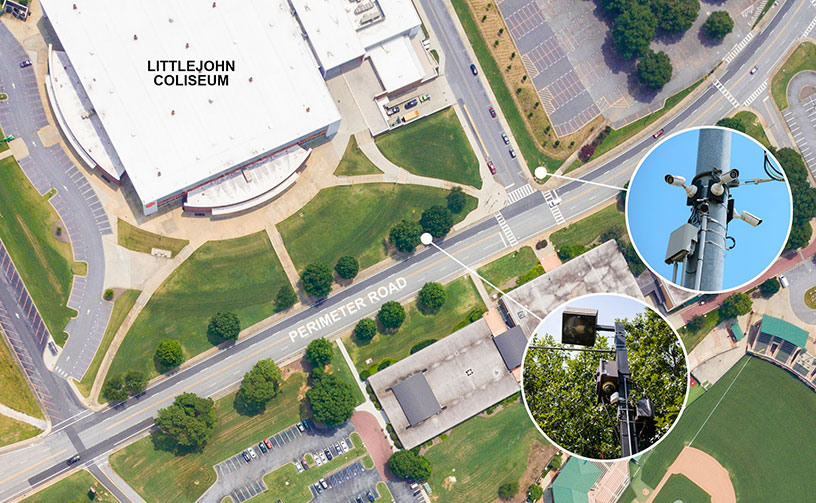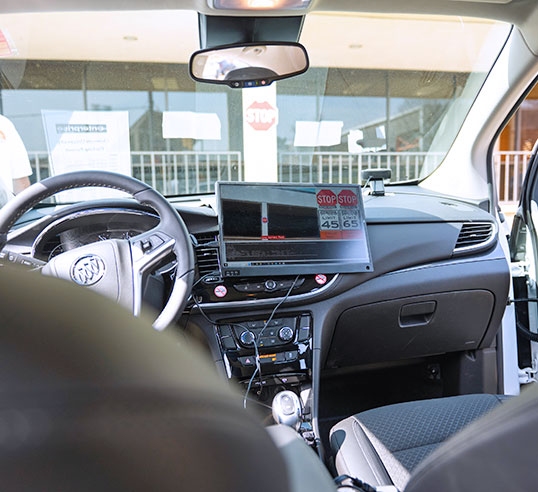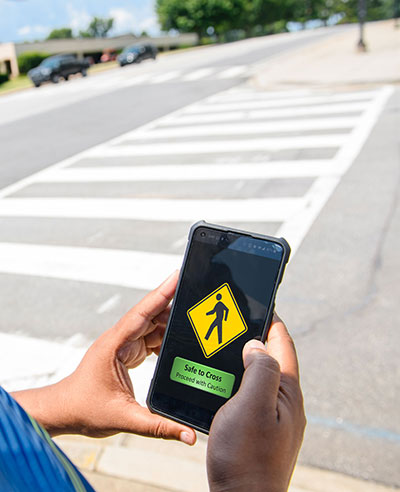 Research and Development
Our research delves into focus regions and the known challenges that must be met. Our applications, modes, and areas look at how we travel and where we travel.
Challenges
Security Risks and Vulnerabilities
Equity, Adaptability, and Transferability
Lack of Academic Background and Professional Training
Unknown Risks and Opportunites in Quantum Computing
Advanced Technology and Tools
Outputs and Outcomes
Tools for Data Management
Secure and Resilient Methods
Design Guidelines
Trustworthiness Index
Impacts
Trustworthy and Equitable TCPSS
Wide-scale Adoption of Developed Tools and Methods
Transferability to Non-transportation Areas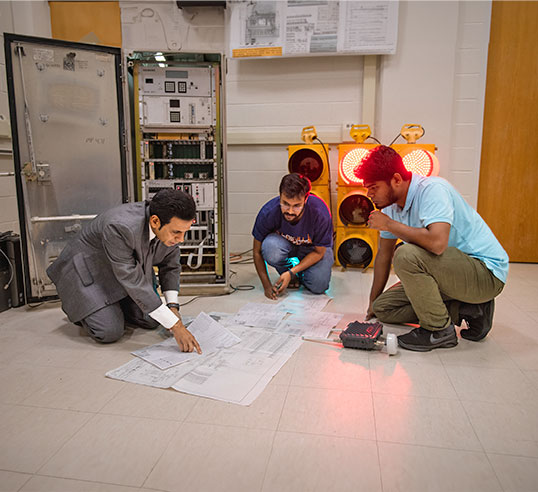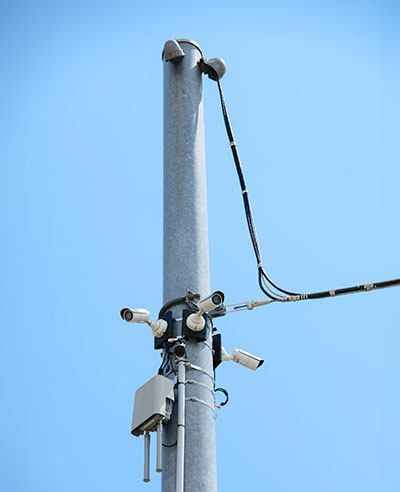 Technologies for Foundational and Supporting Research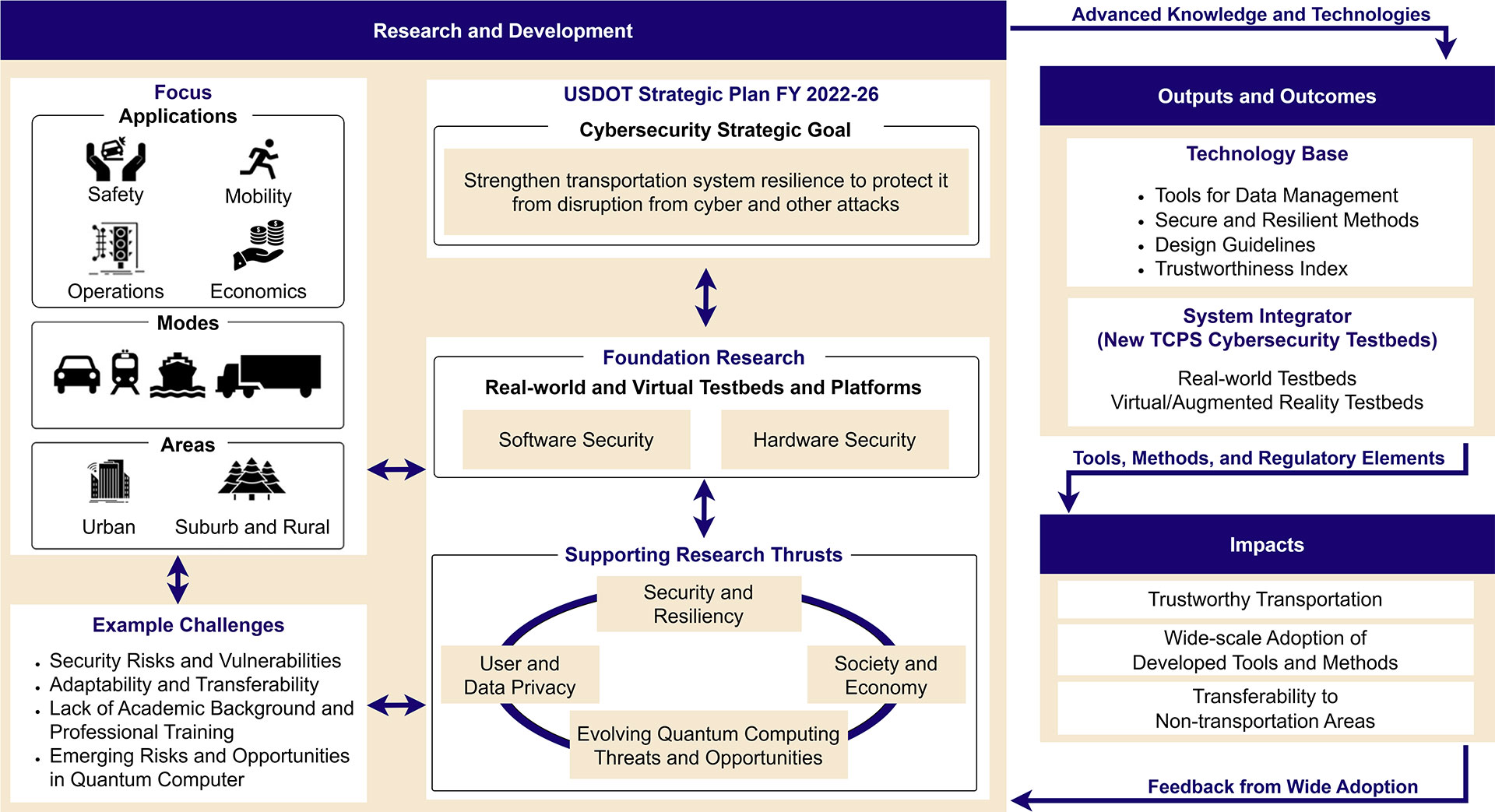 Research Infrastructure