DIVE IN Partner Programs
The Erwin Center DIVE IN program at Clemson University is one of three partner programs, alongside the University of Georgia and the University of South Carolina, that seeks to advance diversity in the fields of public relations, advertising and brand communications.
All three University programs offer week-long camps that are free for participants. We encourage students to consider these additional program opportunities to advance their careers. To apply to these programs, visit the below websites to learn more.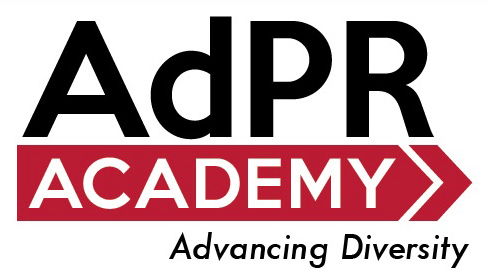 AdPR Academy in Atlanta (March – Spring Break) – University of Georgia
Department of Advertising & Public Relations with focus on Advertising and Public Relations
Find Out More
Digital Media Academy (May) – University of South Carolina
School of Journalism & Mass Communication with focus on Cutting-edge Media Skills
Find Out More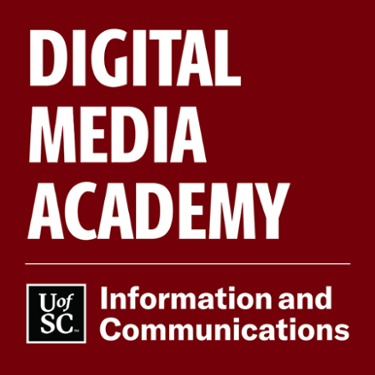 Erwin Center for Brand Communications
Erwin Center for Brand Communications | 130 Wilbur O. and Ann Powers Hall - Erwin Center, Clemson, SC 29634