Advancing Diversity & Inclusion in Brand Communications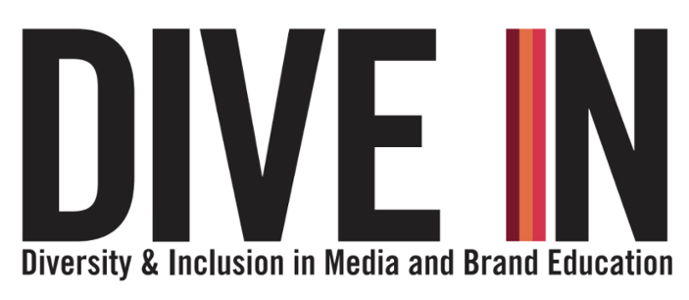 Bringing together top students, industry leaders, and dedicated mentors, the Erwin Center DIVE IN program (previously Summer Scholars) is a week-long immersive brand communication academy dedicated to advancing diversity in brand communications through enhancing the skills and abilities of our nation's future brand leaders.
The DIVE IN program is an experience that bridges the scholarly and professional landscapes for college students interested in pursuing careers in branding, advertising, marketing, public relations, and communications. The DIVE IN program emerged out of a growing need to diversify the advertising and brand leadership space and through the concerted efforts of the Erwin Center, Clemson University and our sponsors, we are making that happen.
Sponsorship Opportunities
Are you interested in joining our efforts to advance diversity in brand communications? Our partners and their sponsorship contributions help support the mission and activation of our program, as well as provide companies access to a pipeline of talent among a diverse set of students who are preparing to be future brand leaders. Contact our Executive Director, Katie Hildebrand, at kjmoone@clemson.edu for more information.
Erwin Center for Brand Communications
Erwin Center for Brand Communications | 130 Wilbur O. and Ann Powers Hall - Erwin Center, Clemson, SC 29634