DIVE IN: Diversity & Inclusion in Media and Brand Education
Clemson University's annual immersive brand communications program
DIVE IN is an annual experiential brand communications camp hosted by Clemson University's Erwin Center for Brand Communications that seeks to aid in building a more inclusive and diverse workforce in brand marketing, media, creative strategy and business. This program provides opportunities for college students to engage with professional brand leaders to learn more about career opportunities in brand management, advertising, media, PR and sports marketing. Rising Sophomores, Juniors, Seniors and 1st-year graduate students are encouraged to apply to our spring program every year.
This week-long camp includes in-person site visits to brands and marketing agency partner locations. Our program offers opportunities for hands-on and personalized professional development, mentorship, and awareness of career roles in the brand communications realm. Scholars will work alongside brand and agency professionals to discuss brand challenges throughout the week.
Each day, the program covers foundational principles and best practices in brand building and strategy with accompanying teamwork sessions alongside mentors from the professional and academic brand leadership industry.
DIVE IN 2023 will take place May 15 through May 18, 2023, in person on Clemson University's campus with a variety of visits to brand and agency partners in neighboring cities. Housing, meals and travel will be provided for participants.
Applications are now closed for DIVE IN 2023.
Please contact Lori Pindar, Ph.D., if you have questions about the program.
Sponsorship Opportunities
Are you interested in joining our efforts to advance diversity in brand communications? Our partners and their sponsorship contributions help support the mission and activation of our program and provide companies access to a pipeline of talent among a diverse set of students who are preparing to be future brand leaders. Contact our Executive Director, Katie Hildebrand, for more information.
DIVE IN Partner Programs
The Erwin Center DIVE IN program at Clemson University is one of three partner programs, alongside the University of Georgia and the University of South Carolina, that seeks to advance diversity in the fields of public relations, advertising and brand communications.
All three University programs offer week-long camps that are free for participants. We encourage students to consider these additional program opportunities to advance their careers. To apply to these programs, visit the below websites to learn more.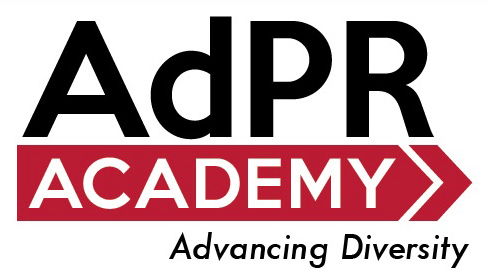 AdPR Academy in Atlanta (March – Spring Break) – University of Georgia
Department of Advertising & Public Relations with focus on Advertising and Public Relations
Find Out More
Digital Media Academy (May) – University of South Carolina
School of Journalism & Mass Communication with focus on Cutting-edge Media Skills
Find Out More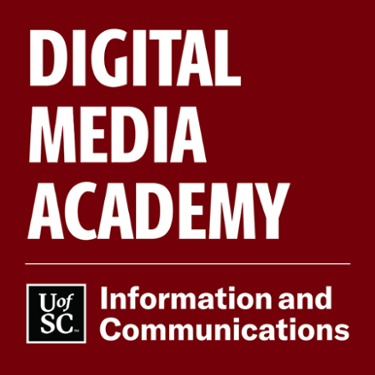 Erwin Center for Brand Communications
Erwin Center for Brand Communications | 130 Wilbur O. and Ann Powers Hall - Erwin Center, Clemson, SC 29634