Contact Us
Interested in learning more about the Erwin Center?
We're happy to talk to you about class opportunities and future plans. Feel free to reach out to one of the contacts below for details.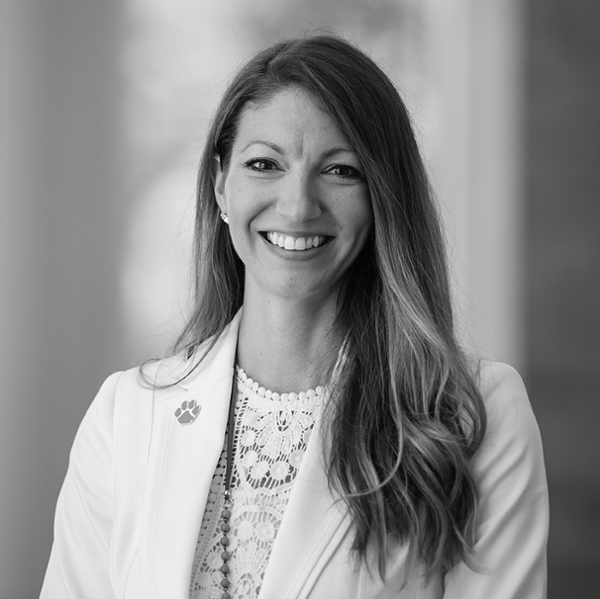 Email
419-651-2751
Katie oversees the overall direction and growth of The Erwin Center for Brand Communications and is responsible for developing the roadmap that will facilitate the collaboration with other programs within the Wilbur O. and Ann Powers College of Business to further establish The Erwin Center for Brand Communications as an innovative and marketable program to students, agencies and brands.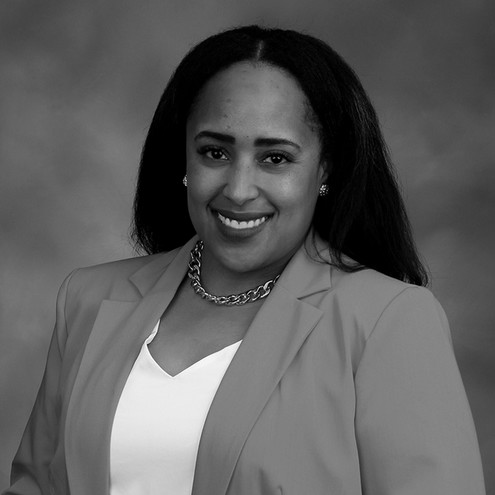 Email
864-656-5747
Lori advises campus partners, the advisory board, and other stakeholders on the strategic direction of the Center, ensuring that the resources, support and guidance are in place for the faculty, staff, and students who engage with the brand center.
Erwin Center for Brand Communications
Erwin Center for Brand Communications | 130 Wilbur O. and Ann Powers Hall - Erwin Center, Clemson, SC 29634