DIVE IN Sponsorship Opportunities
Are you interested in joining our efforts to advance diversity in brand communications? Partnership and sponsorship contributions help support the mission and activation of our program, as well as provide companies access to a pipeline of talent among a diverse set of students who are preparing to be future brand leaders. Contact our Executive Director, Katie Hildebrand at kjmoone@clemson.edu for more information.
In the past,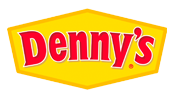 marketing team has played a huge role in working with our teams alongside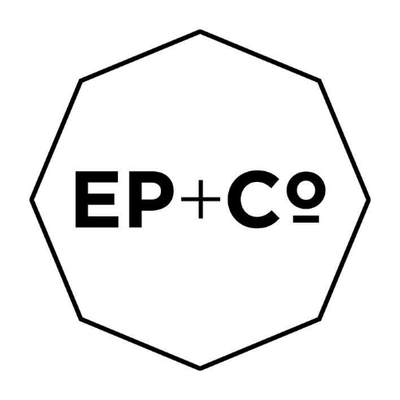 agency teams to mentor and guide our scholars through brand challenges.
Erwin Center for Brand Communications
Erwin Center for Brand Communications | 130 Wilbur O. and Ann Powers Hall - Erwin Center, Clemson, SC 29634