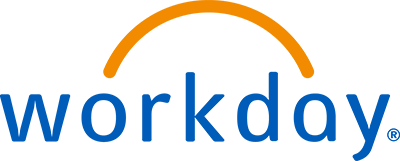 Clemson selected Adaptive Planning by Workday as its budgeting tool to drive efficiency and provide quality real-time data regarding the budget and the budgeting process, working to inform the array of strategic decisions needed to effectively support the University's strategic plan. 
Business agility is paramount, and the ability to think fast and move first as an R1 Research Institution is essential. Adaptive Planning data-driven reports and modeling support institutions in their financial forecasting and planning.
Frequently Asked Questions
Incident and Management Overview
Incident management for Adaptive Planning will occur for issues encountered. The linked PDF shows a process diagram illustratiting support movement across the support tiers.
"Adaptive has proven over and over that it is user friendly and intuitive. My team has enjoyed using the system and have come to rely on its capabilities. It is a dependable system that fits our needs from Budget Development through to our daily tasks."

CAAC Business Office