Student Support and Empowerment
The Office of Student Support and Empowerment (OSSE) offers a myriad of services to support Clemson students that honor their identities, well-being, and experiences. Our critical service areas of Military and Veteran Engagement and Interpersonal Violence Response have core functions of holistic support and creation of agency to provide resources that support students' success and empowerment where individuals are valued.
Military & Veteran Engagement
To Serve and Support the Clemson Military-Connected Community through Engagement, Enrichment, Empowerment, and Education.
Military and Veteran Engagement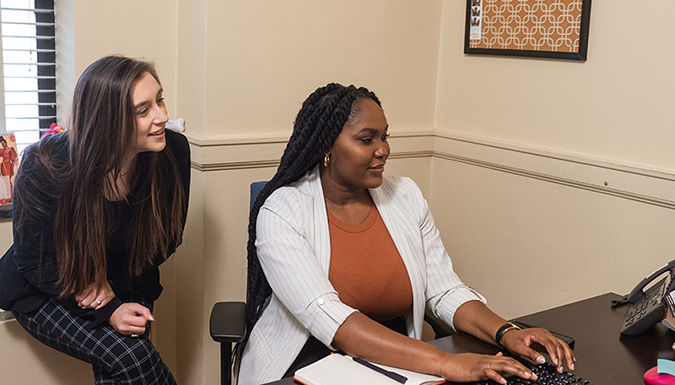 Interpersonal Violence Response
Offering support, advocacy, and resource connections to Clemson University students impacted by various forms of interpersonal violence.
Interpersonal Violence Response