Helping Clemson Do the Right Thing
Clemson University is committed to holding ourselves and our community members to the highest standards of ethical and lawful conduct in all our academic and business activities. The Office of University Compliance and Ethics exists to help leadership, faculty, staff and students do the right thing.
Clemson is governed by an extensive and complicated collection of laws, rules and regulations. Compliance with this higher-education regulatory landscape is simply non-negotiable; indeed, compliance is everyone's responsibility. That means we are each responsible for: 
Knowing and understanding the policies, standards, laws, rules and regulations that apply to our area.
Reporting concerns in a timely manner.
Working together to resolve concerns.
The office of University Compliance and Ethics is your partner in successfully navigating your responsibilities on behalf of Clemson University.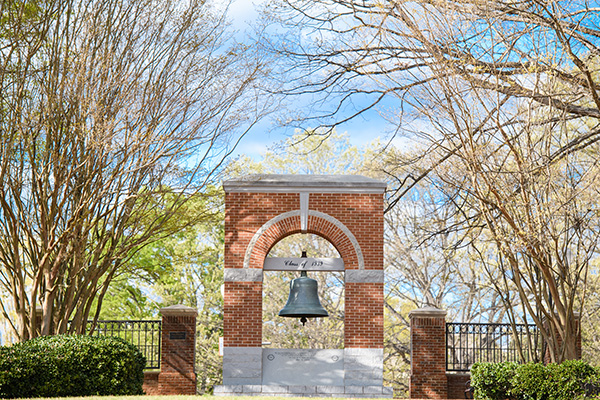 Do you have a difficult decision to make?