Advanced Management & Leadership Program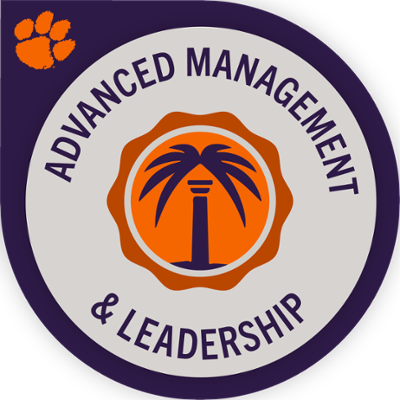 Polish your leadership stripes with Clemson's Advanced Management and Leadership Program (AMLP). Leading people is one of the most critical functions for anyone in organizations today, regardless of job title. Leaders must be capable of not only leading horizontally and vertically but also cross-culturally and perhaps most critically, leading themselves. In this series, we will dive deep to explore, experiment and hone leadership skills across (1) leading the self, (2) leading teams, (3) leading organizations and (4) leading across cultures.
Program Format:
Online Modality: Synchronous & Asynchronous
Duration: 4 weeks
Commitment: 6 hours per week
Program Tuition:
$1,995
Program Dates:
February 7 - March 5, 2022
Why Clemson's Advanced Management and Leadership Program?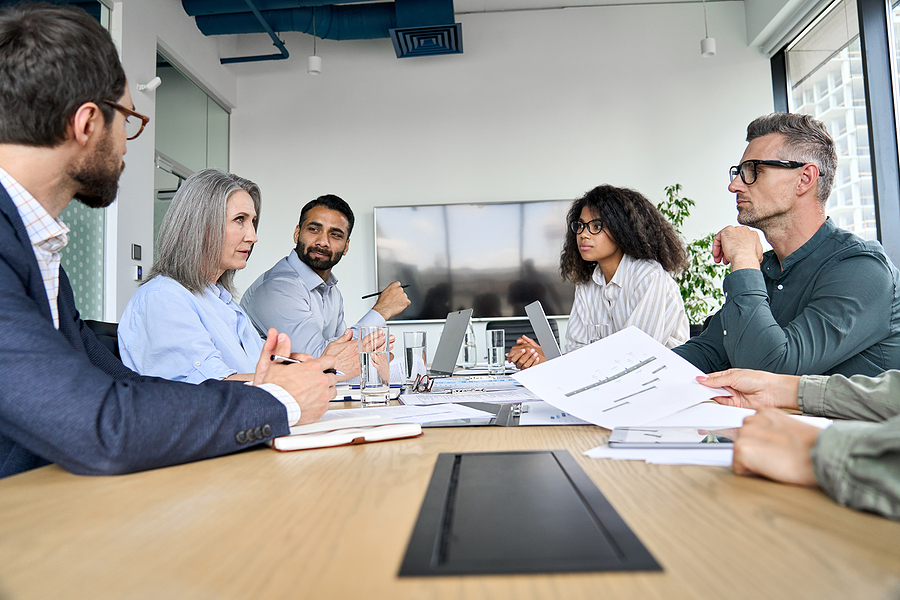 Clemson University is one of the finest public research institutions in the United States.
The AMLP offered by the Department of Management at Clemson's Wilbur O. and Ann Powers College of Business is led by four of our top professors who deliver an innovative portfolio of series to hone your leadership skills.

Craig Wallace, Ph.D. - Department of Management Chair & Professor
Kristin Scott, Ph.D. - Executive Ph.D. Director & Powers Faculty Fellow
Wayne Stewart, Ph.D. - Graduate Coordinator & Management Professor
Matt Hersel, Ph.D.- Powers Emerging Scholar

The AMLP helps working professionals advance in their careers.
Earn Clemson's Advanced Management and Leadership Badge.
Earn 24 Professional Development Credits for SHRM Certification.
Polish your Leadership Stripes!
In Clemson's Advanced Management and Leadership Program, we will dive deep to explore, experiment and hone leadership skills across four areas:
Session 1: Leading the Self
Session 2: Leading Teams
Session 3: Leading Organizations
Session 4: Leading Across Cultures
Department of Management
Department of Management | 418 Wilbur O. and Ann Powers Hall, Clemson, S.C. 29634