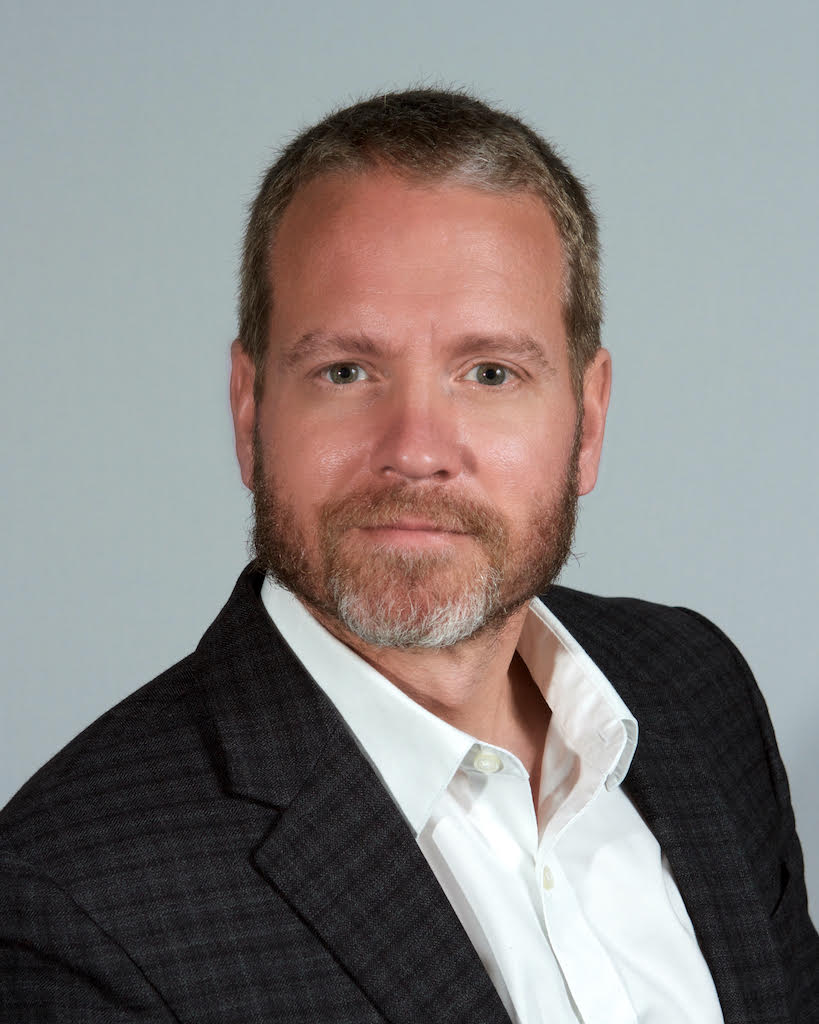 Thank you for your interest in the Master of Real Estate Development (MRED) program at Clemson University. For nearly two decades, its faculty and staff have prided themselves on providing one of the most practical, industry-relevant and individualized graduate school experiences in the United States. Those who complete the 35 credit hour curriculum receive training in construction, finance, law, and urban planning, while also participating in a host of hands-on learning activities including internships, field studies and independent research.
MRED students come from diverse academic backgrounds including the business and design disciplines, as well as the applied sciences, liberal arts and humanities. Some have extensive professional experience, others have less, but they are linked together by an interest in learning how to execute complex real estate development transactions that are financial feasibly, socially responsible, and environmentally conscious. They are committed to learning from their instructors and from each other.
Job placement is strong for all graduates, as evidenced by the 275+ alumni working in dynamic real estate markets around the world. While many graduates remain in the southeastern United States, alumni can be found in dozens of states across the country and abroad. These professionals are the foundation of an alumni network that actively supports current students.  
Yet another point of connectivity with industry is the Advancement Board for Real Estate Development (ABRED). Comprised of approximately 40 directors with notable professional accomplishments, ABRED helps ensure students matriculating in the MRED program receive an excellent education and have every opportunity possible to achieve their career goals. Directors guest lecture in courses, help students find both internship and full-time employment and provide invaluable mentorship when called upon to do so.
In addition to a comprehensive curriculum and strong industry ties, MRED students benefit from Clemson's ranking as one of the best public universities in the country. Other benefits include the program's campus in downtown Greenville, South Carolina and its proximity to Atlanta, Georgia and Charlotte, North Carolina, which are only a few hours away. These location advantages differentiate the MRED program from its peers and afford students with exposure to an abundance development activity.
The MRED program at Clemson University is committed to training the next generation of leaders in the real estate development industry. I sincerely hope you will consider joining us in this effort.      
Go Tigers!
Dustin C. Read, PhD/JD
Professor and Director of the Master of Real Estate Development Program
Nieri Department of Construction, Development and Planning
College of Architecture, Art and Construction
Clemson University