Gifts of commodities are a unique and underutilized way to make a charitable gift. Using commodities to make a gift to Clemson University can be a wonderful way to invest in the future while achieving tax savings.
Benefits of Commodities Gifting
For farm operators (donor), gifting a commodity directly, rather than selling and making a gift from the proceeds, may provide more significant tax savings. Contributing a commodity allows the farm operator to avoid the sale of the commodity as income, while the production costs may still be deductible. Reducing taxable income may provide advantages such as minimizing or eliminating self-employment tax and reducing adjusted gross income.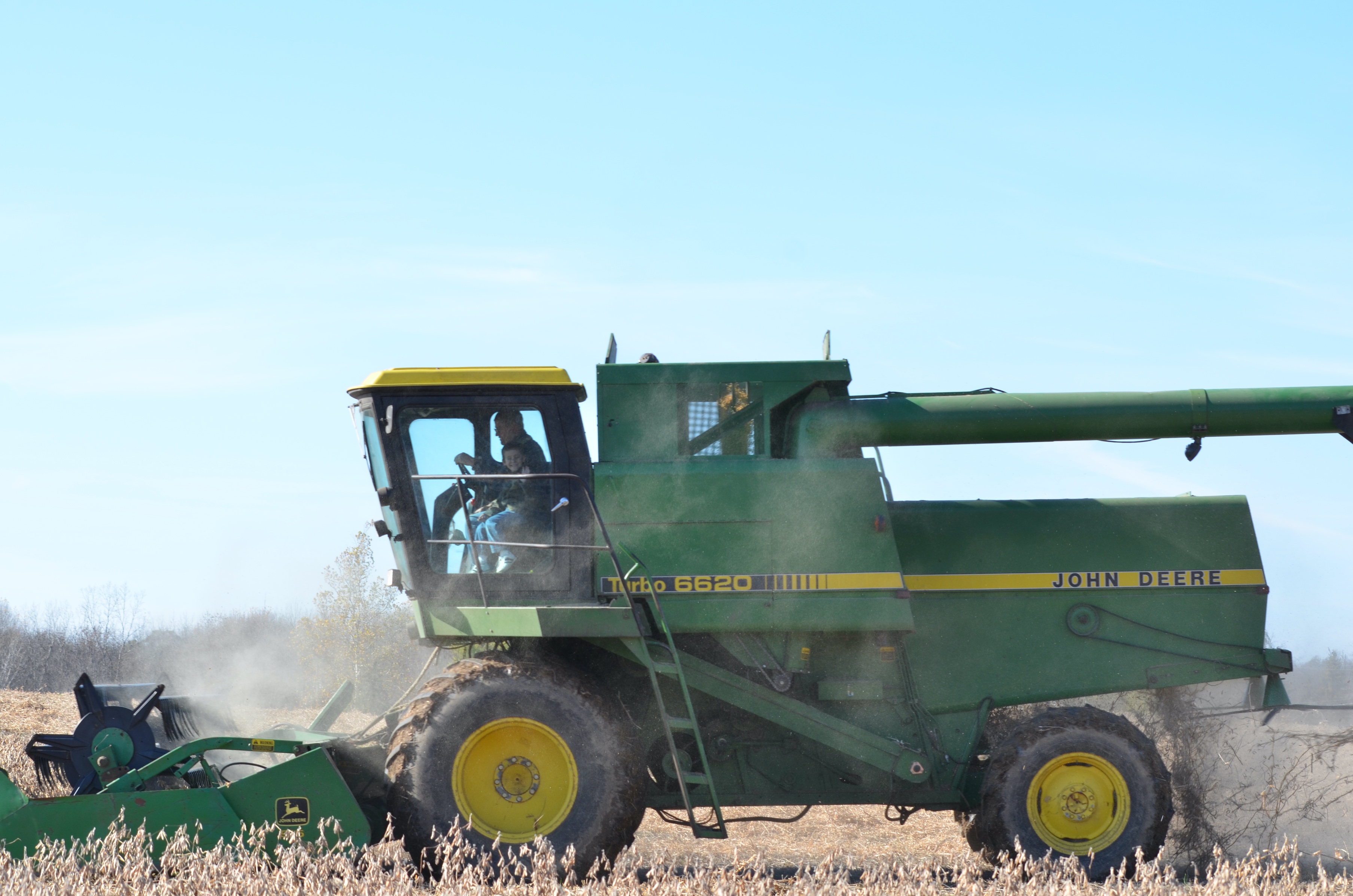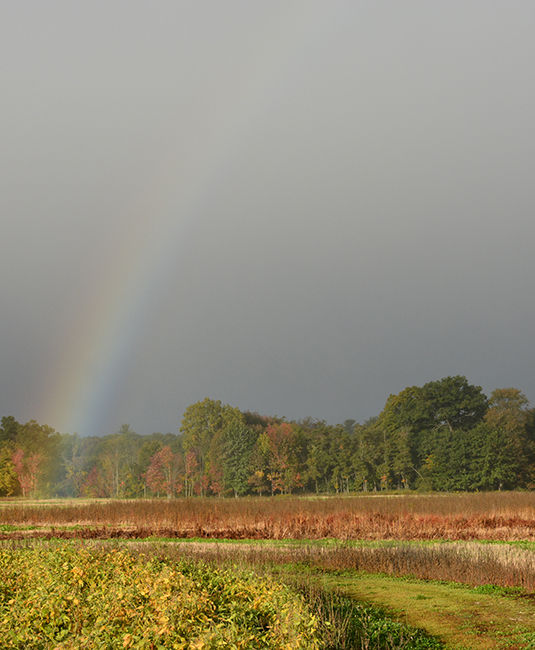 IMPORTANT THINGS TO CONSIDER
The Clemson Real Estate University Foundation must be able to demonstrate "control and dominion" over the gifted property. Therefore, as a donor, you cannot offer the foundation any guidance as to when to sell the commodity.
To make a commodity gift to a charitable organization, the donor must be a farm operator. There is no recognized income, but the charitable deduction is limited to basis, which is ordinarily zero. Typically, your cost of raising and growing the commodity can be deducted as a farm business expense.
The donor should consult their tax professional for advice applicable to their particular tax situation prior to making a gift of commodities.
The Clemson University Real Estate Foundation is a South Carolina nonprofit corporation as described in section 501(c)(3) of the Internal Revenue Code. The Clemson University Real Estate Foundation's Federal Tax ID number is 57-0933257.
These materials are intended to provide general information that we hope will be helpful to the donor in their tax, estate and charitable planning. It is not intended as legal advice and should not be relied upon as legal advice. For advice or assistance with your particular situation, the donor should consult an attorney or another professional advisor.
CAFLS Development
CAFLS Development | 110 Daniel Drive