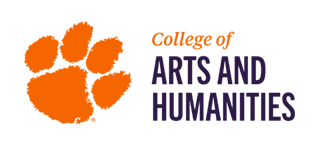 About Interdisciplinary Studies
New questions. New answers.
The Department of Interdisciplinary Studies launched on July 1, 2023, is home to four existing degree programs: Bachelor of Arts degrees in Global Black Studies, Women's Leadership and World Cinema, and a doctoral degree in Rhetorics, Communication and Information Design. The Department is part of the College of Arts and Humanities (CAH) and is part of the vision of the College's founding dean, Nicholas Vazsonyi. 
The department's degree programs transcend disciplinary boundaries, inspiring students to seek novel solutions to problems facing industries and communities.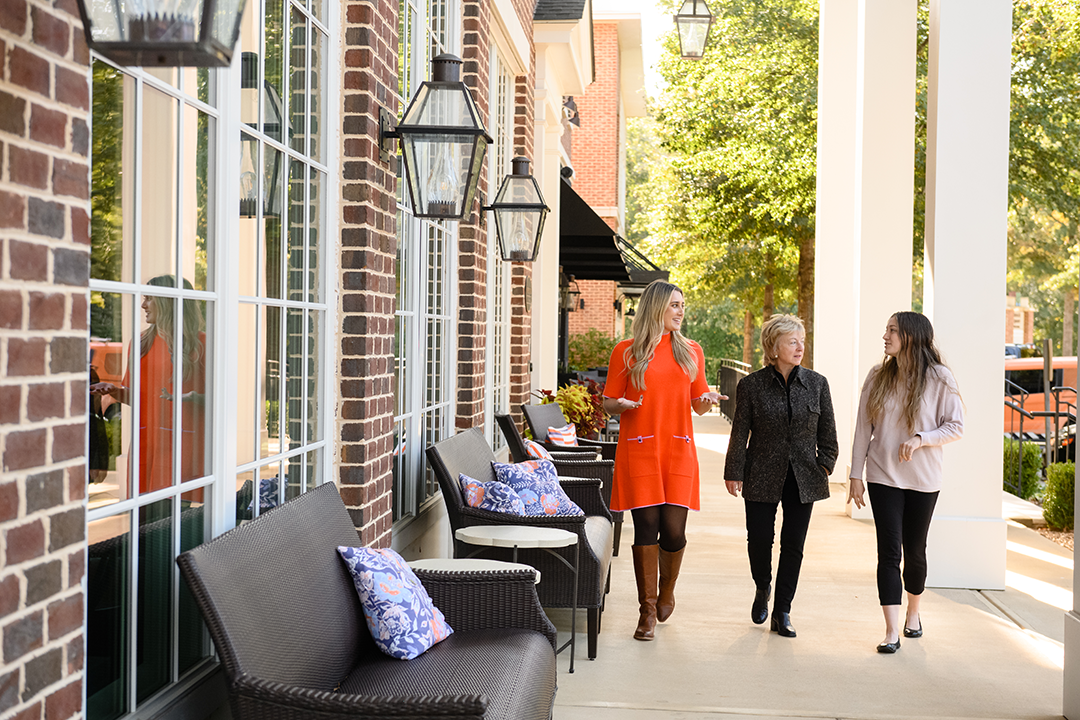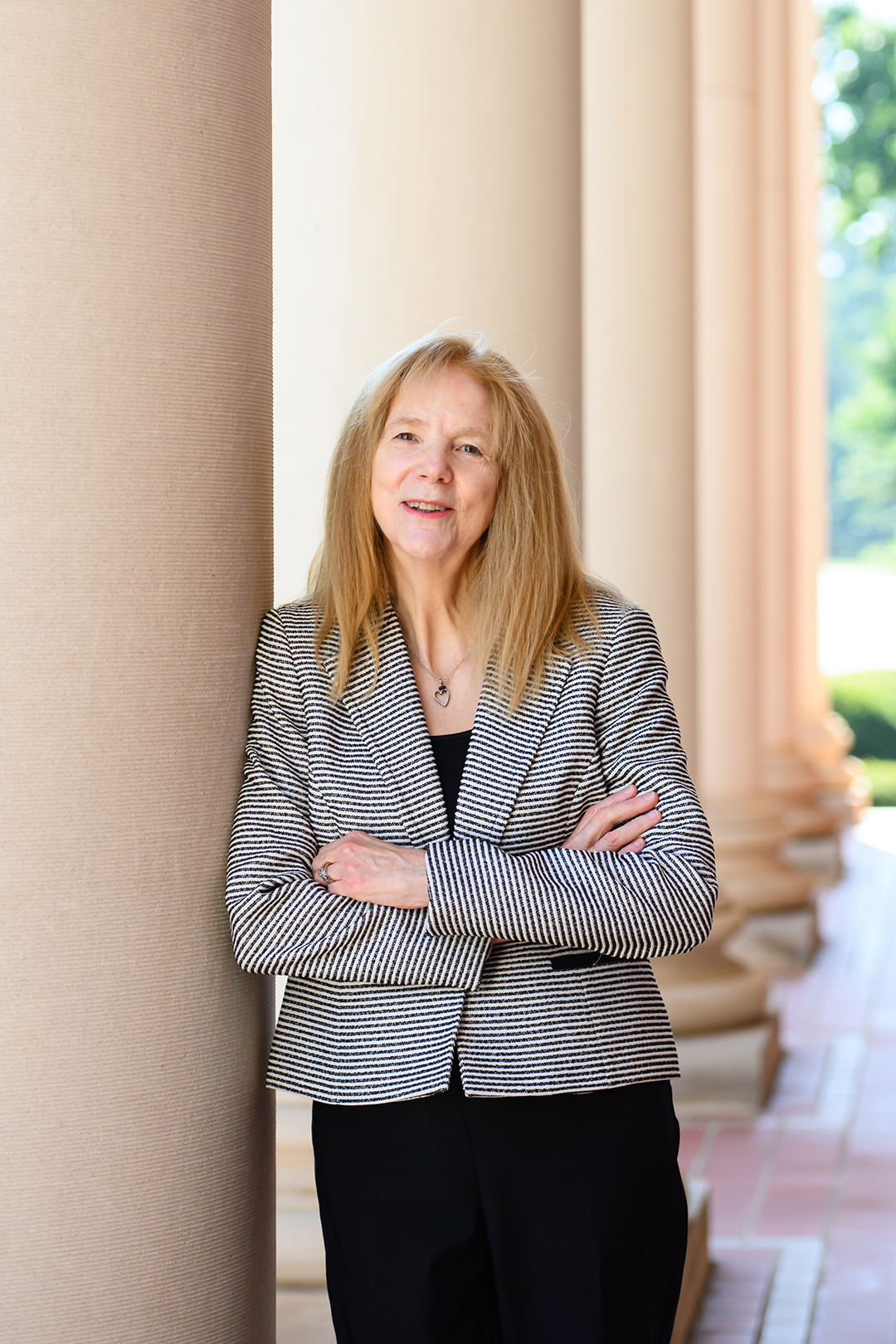 Faculty Profile
Meet the Chair: Cameron Bushnell
Associate Professor Cameron Bushnell has been selected to lead the new Department of Interdisciplinary Studies at Clemson University as interim chair. Bushnell currently serves as director of the Pearce Center for Professional Communication.
Bushnell is a faculty member in the Department of English and has been director of the Pearce Center since 2016. The Pearce Center exists to promote effective communication as an integral part of the learning process at Clemson. It offers undergraduate client-based internships, professional development for graduate teaching assistants and faculty writing workshops.
"The strengths of the department will be an infrastructure that helps students pursue multiple interests and a faculty that already conducts research across disciplines and thus can help students negotiate the borders between different fields of study," Bushnell said. "Interdisciplinary scholarship is important to meet the demands of contemporary problem-solving that often requires or benefits from multiple perspectives and complex solutions."
Bushnell holds both a Ph.D. and an M.A. in English from the University of Maryland as well as an M.A. in Government and Politics with an International Relations Specialization, also from UMD. She joined the English faculty at Clemson in 2007 teaching anglophone postcolonial literature and has served the department as associate chair and director of undergraduate studies.
Department of Interdisciplinary Studies
Department of Interdisciplinary Studies | 256 Sirrine Hall, Clemson, SC 29634