About World Cinema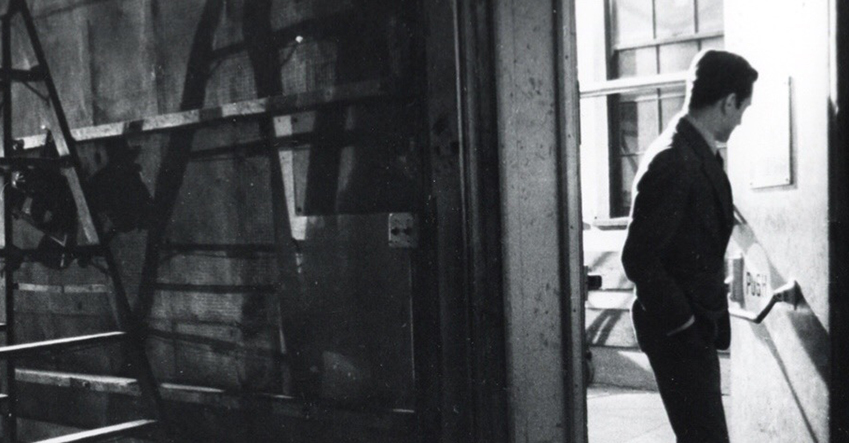 The World Cinema major offers a unique way of studying moving images as they are produced in specific economic, political and historical circumstances around the world. Designed to teach critical and creative skills, this major trains students to comprehend, challenge and participate in the unprecedented global screen culture. Increasingly shaped by interrelatedness and interdependence of media technologies and communities, film and video demand a multidisciplinary and cross-cultural approach. World Cinema draws on Clemson University's rich pool of faculty whose work engages diverse disciplinary backgrounds, research fields, practical methodologies, and linguistic traditions.
World Cinema program uses a blended conceptual and practical curriculum. Depending on their academic needs, our students may customize their course of study in order to focus on analytical research and/or develop a creative project and learn the basics of digital media production. Students will be provided an opportunity to participate in a study-abroad film production segment or a local internship program.
As an interdisciplinary program, the Bachelor of Arts in World Cinema allows students to study cinema, along with related media, within a broad approach, incorporating fields such as art, history, philosophy, theater, languages, communications, literary and film studies. The major prepares students to analyze cinema as a venue of global exchange where art, communication and information move across borders. The unique curriculum offers students access to audio-visual literacy in international perspective. Students will engage in a summer study-abroad program or an internship in order to gain exposure to diverse cinematic traditions and specific film-related practices.
The course of study helps students acquire a set of skills in visual analysis, writing and critical thinking, research collection and analysis, project planning and presentation, and creative video/digital practice. Students will also become aware of the cultural, economic and historical forces that impact the course of cinematic production, distribution, and exhibition. The World Cinema major is designed to initiate theoretical and practical training for students who want to pursue advanced degrees in arts and humanities and those who aim to enter careers in teaching, journalism, filmmaking, digital media, audio-visual archives and libraries, tourism, advertising, film criticism, industrial video documentation, and community outreach.
College of Architecture, Arts and Humanities | Interdisciplinary Programs
College of Architecture, Arts and Humanities | Interdisciplinary Programs | 256 Sirrine Hall, Clemson, SC 29634