International Family and Community Studies, Ph.D.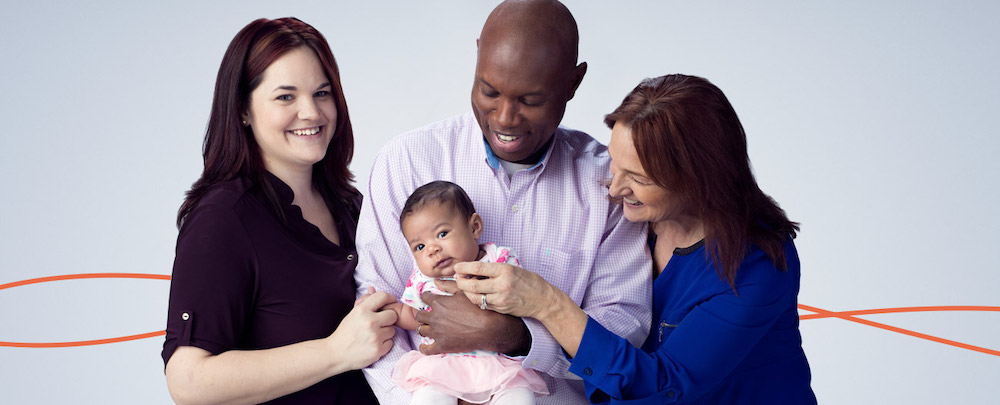 The doctoral program in International Family and Community Studies (IFCS) is designed to educate professionals to generate, diffuse and apply knowledge needed to strengthen communities' capacity for family support, meaningful participation and strong relationships. Established in 2005, the program prepares students for several different career tracks. Our graduates have become scholars in interdisciplinary institutes or in academic departments related to child and family studies, social policy studies, and international studies. Other graduates have become researchers, planners, or administrators in domestic or international governmental or non-governmental organizations concerned with children, families and/or communities.
With its focus on family and community life, the program touches on the most fundamental aspects of people's everyday lives. Blending the humanities, the social sciences, and various professional disciplines, the program is unique in its integration of normative analysis, empirical research, and community development. With a foundation in the study of human rights as applied to children and families around the world, the program builds a comparative understanding of U.S., foreign and international law and policy on child and family issues and of the significance of democracy for the well-being of individuals, families, and communities. Students acquire an appreciation of the role of civil society (e.g., voluntary associations and nonprofit organizations) and primary community institutions (e.g., schools) in promoting and maintaining democracy. Such studies provide the foundation for an understanding of the principles and practices of community development and transformation, humanitarian assistance and responsive human services. The important role and features of effective informal mutual assistance mechanisms in community life and their meaning for children and families are also explored.
The program is enhanced by the department's ties with related University programs across the globe. Students have the opportunity to participate in the department and Institute's community development, policy consultation, and empirical research projects in South Carolina, other states, and nations.
The IFCS program is not currently accepting applicants. 
For more information, contact:
Dr. Susan Limber
Graduate Studies Coordinator
Clemson University
321 Brackett Hall 
Clemson, SC  29634
phone (864) 656-6320
slimber@clemson.edu