Current Projects & Grants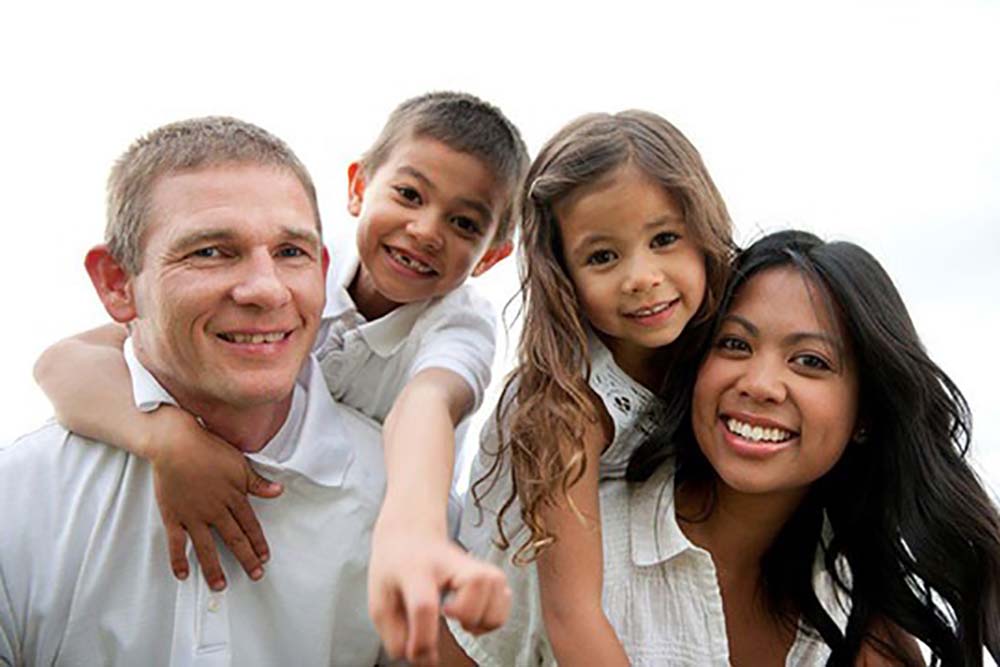 With scores of grants and contracts received since the Institute's inception in 1999, the projects implemented by IFNL are too numerous to list. Among the largest initiatives that the Institute is currently undertaking are the following.
The Olweus Bullying Prevention Program

IFNL is leading efforts in the U.S., and elsewhere in North and South America to disseminate and evaluate the Olweus Bullying Prevention Program. The Olweus Program is a comprehensive approach that includes schoolwide, classroom, individual, and community components. The program is focused on long-term change that creates a safe and positive school climate. It is designed and evaluated for use in elementary, middle, junior high and high schools (K-12). The program's goals are to reduce and prevent bullying problems among schoolchildren and to improve peer relations at school. The program has been found to reduce bullying among children, improve the social climate of classrooms, and reduce related antisocial behaviors, such as vandalism and truancy. The Olweus Program has been implemented in more than a dozen countries around the world, and in thousands of schools in the United States. For more information please visit Clemson's Olweus Bullying Prevention Program website.

Bullying Prevention in Community Youth Organizations

Bullying is a public health concern affecting youth in all settings where they gather, extending beyond their experiences in schools. Recognizing the importance of a comprehensive approach to bullying prevention, the Bureau of Family Health has awarded a three-year grant to IFNL for the development of an Olweus Trainer Certification Course specific to community youth-serving organizations. Funded by the Pennsylvania Department of Health through a Maternal and Child Health Services Block Grant, this project will bring the Olweus Bullying Prevention Program to youth serving organizations throughout Pennsylvania. The project also provides opportunities for Trainer-Consultant networking, technical assistance, regional meetings, and project evaluation. For more information, contact Jan Urbanski.