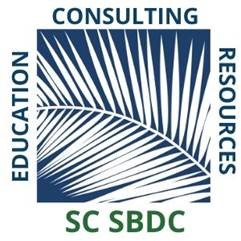 SC SBDC services are available to all legal South Carolina for-profit small business ventures in any stage of development - from a person with an innovative product but no idea how to move forward to the owner of a company looking to capture new markets.
Our mission is to advance South Carolina's economic development by helping entrepreneurs grow successful businesses.
Consulting
Sign up for one-on-one consulting with our experienced advisors. Whether you have one question or dozens, our consultants have the answers.
Sign Up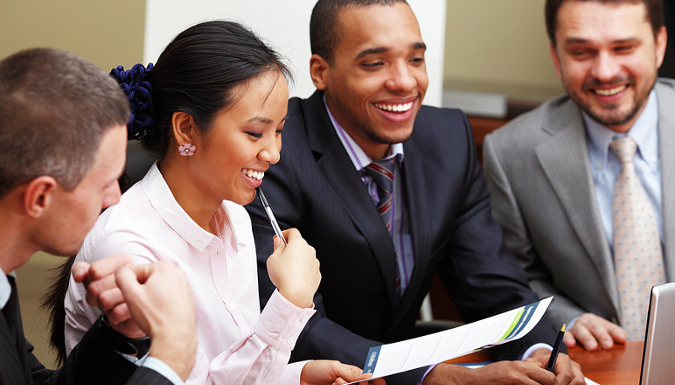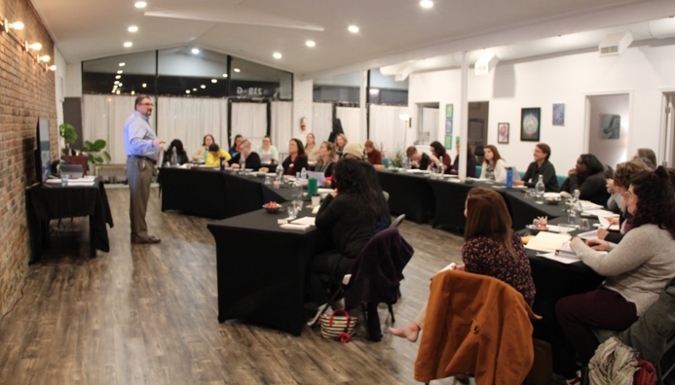 Educational Programs
There is always something interesting and informative taking place at the SC SBDC. Training covering business topics, from starting a new venture to financing options, from social media to bookkeeping, is offered regularly. View our calendar of events and sign up for a class! Most are free, and those with a fee are very affordable.
View Event Calendar
Access to Resources
Through our affiliation and partnership with Clemson University, our team has access to premium databases and business research resources. SC SBDC consultants can also connect you to the information on regulations, grants, guidelines, laws, and best practices that can help you start or grow your small business. SC SBDC consultants can make referrals to put entrepreneurs in touch with the resources and connections necessary for success.
Contact Us
Clemson Region Small Business Development Center
Clemson Region Small Business Development Center | Clemson University | Greenville | Greenwood | Spartanburg