Where to Start
Welcome to the 2022 EUREKA! program! We are looking forward to serving you, whether you are participating in the online or in-person program this summer.
Wondering what happens next? See below to get started.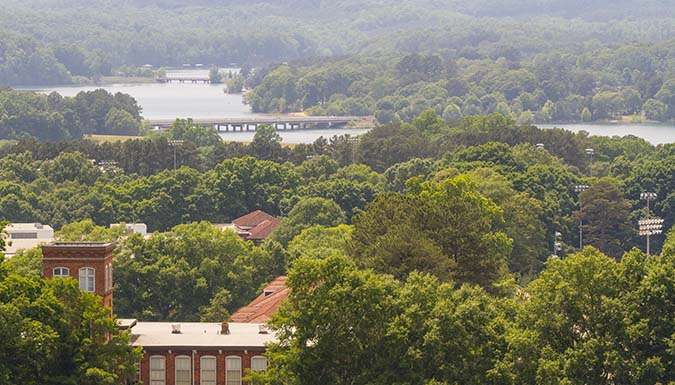 General Information About the Clemson Area
Parents (and students) may find the website visitCLEMSON helpful for information on area lodging and attractions. IMPORTANT — Do not use the "Contact Us" page on that website for contacting the Honors College as this is not an Honors College website.
Explore Clemson