Women in Water Outdoors is an initiative began in 2020, at a time when the COVID-19 pandemic was leaving women working from home, often juggling virtual school and seeking a better balance between home and work. As a world, we slowed down and watched as nature came alive in many ways. The inspiration of slowing down, retreating, yet finding more purpose in connecting drove a planning effort to create adventures where women in the water industry can network, be inspired, and reignite the source of the passion that lead them to their career path. The initiative's purpose is to build confidence and connections for women in the water industry through adventure, learning, service, and networking.
Women in Water Outdoors includes both social activities (women in science-themed book club, day hikes, fishing trips, and evening outings) on a quarterly basis. To build in professional development and growth opportunities, the initiative is working towards Carolinas-wide learning, adventure, and service opportunities.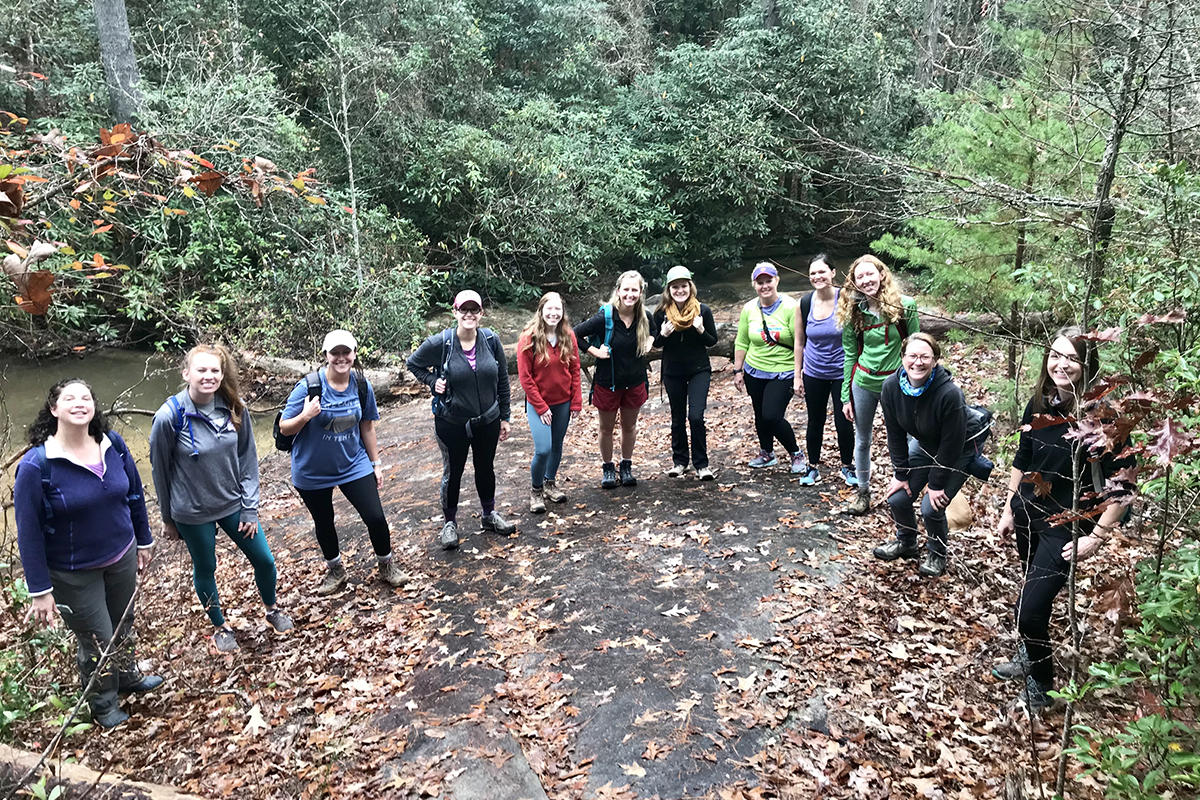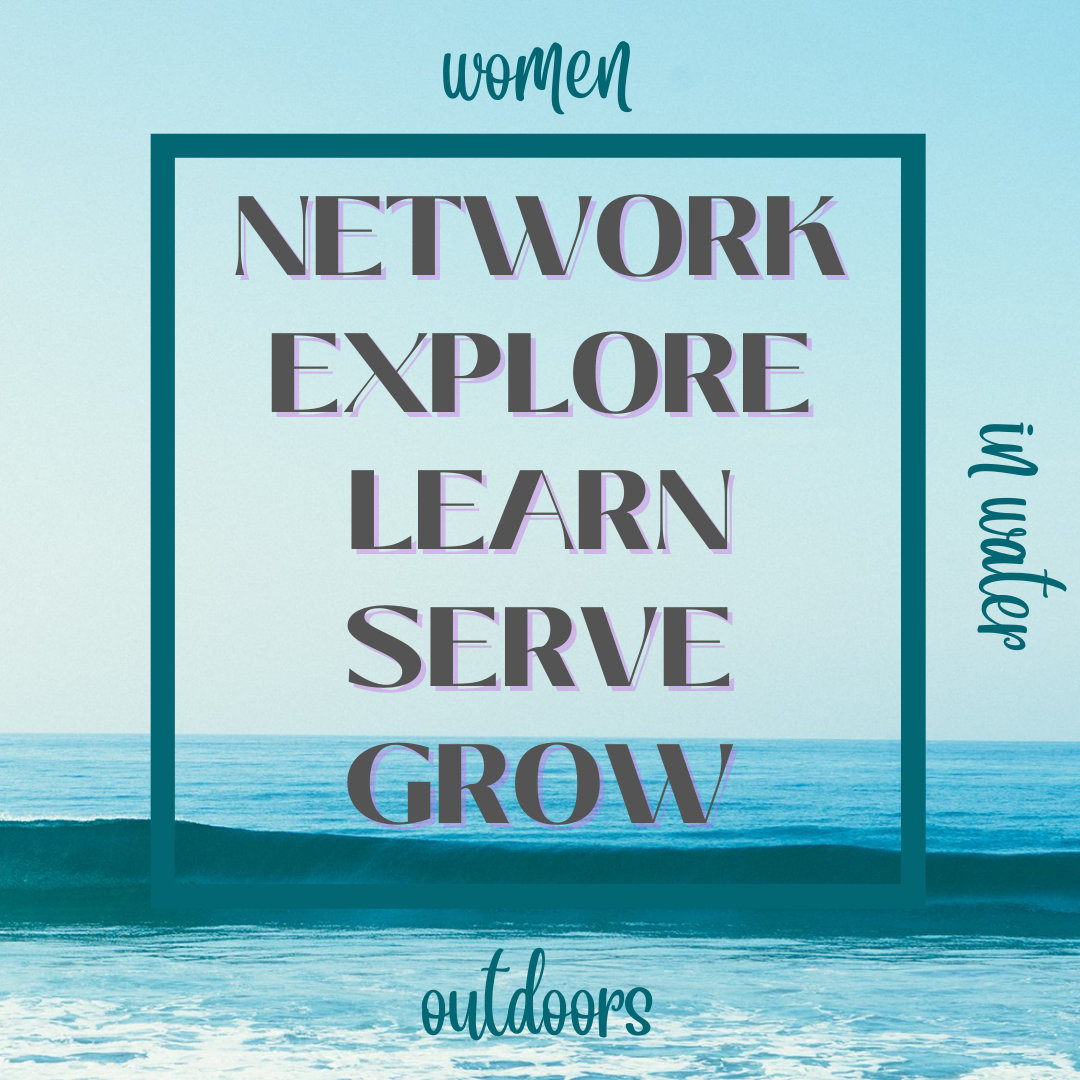 Connect
Please join us! To keep up to date with events and announcements, please sign up for our e-news.
Subscibe to WIWO e-news
We encourage you to join and share with the group on LinkedIn and follow us on Facebook and Instagram.
The Center for Watershed Excellence
The Center for Watershed Excellence | 509 Westinghouse Rd, Pendleton, SC 29670