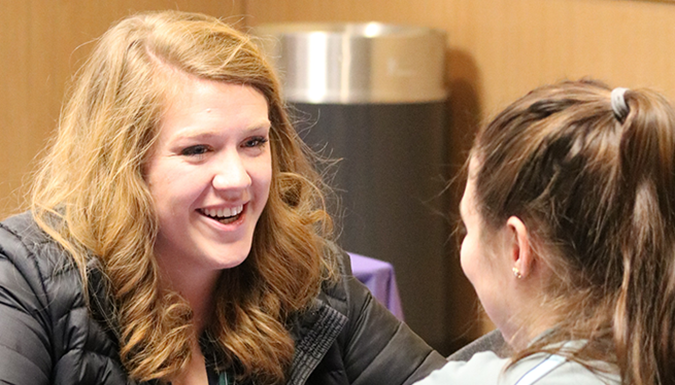 Integrity, Honesty, Respect
Your Responsibilities as a Clemson Student
The Student Conduct Process is the mechanism through which allegations of student, and/or student organization, misconduct are received, investigated, and ultimately resolved. The process may take the form of a one-on-one conference with a hearing officer, a case presentation to the Student Judicial Board, or an Administrative Hearing, for allegations that, if proven to be true, could lead to suspension or dismissal from the University.
Code of Conduct
If you are documented in an incident, it is not the end of the world. The staff member documenting the incident is just doing their job. They are merely reporting the facts as they see them. The incident report is not intended to get anyone in trouble, but is a form used to officially document events that occur on-campus. During this time is not the time to argue your case, or be uncooperative with the staff member. This is why we have a discipline process, to provide you, the student, an opportunity to tell your side of the story and provide additional information to us.
So what can you expect after you have been documented for an incident? Our office will be in contact with you via your Clemson University email account to let you know when we have scheduled your appointment to come meet with us.
Note:
We have access to your class schedule and will make appointments based on that information. If the time that we have scheduled for you does not work, please call the office at 864-656-0510 to reschedule.
We have several people designated to hear cases in our office. These individuals are our Director, Associate Directors, or a graduate student completing an assistantship or internship in our office. However, no matter whom you see in our office we are all committed to ensuring a safe environment for you to share your opinions and to conduct a fair, objective and educational process.
If you are a CSI or Law and Order fan, you are familiar with the term, Burden of Proof. For criminal court proceedings the standard of proof is guilty beyond a shadow of a doubt. For the university's disciplinary process the burden of proof is what we consider the Preponderance of the Evidence . This means that it is more likely than not that you have violated a university policy.
Did you know?
An easy way to think about preponderance of evidence is to think about it in terms of percentages. If 51% of the evidence point to you not being in violation of a student regulation then based upon the preponderance of the evidence, you will be found not in violation.
When you have your meeting, just relax and be honest. Explain the situation from your point of view and where applicable take responsibility for your actions. Our process is designed to be educational in nature. Demonstrating that you have learned something from the incident will make the whole process easier for you.
Did you know?
The Office of Community and Ethical Standards is more concerned about helping you succeed than needlessly punishing you. We are merely acting upon the Mission of Student Affairs that states we "challenge students to take responsibility, as members of a diverse, global community."
If you have any questions or concerns about the disciplinary process, feel free to contact your hearing officer. Their name should be included on the letter that is attached to the appointment email. If you are meeting with a student judicial board then the name of the board advisor will be included. You can call or email this individual to have most of your questions answered. We are here to serve and to help you to develop into one of the nation's most engaged, satisfied and successful students.
For all other questions, please visit our FAQ page.
Office of Community and Ethical Standards
Office of Community and Ethical Standards | 202 Sikes Hall, Clemson, SC 29634