Welcome Community Partners!
At the Center for Student Leadership and Engagement, we strive to develop truly collaborative and mutually beneficial partnerships. We value the knowledge, resources and time our partners share with Clemson students, and we recognize our partners as true co-educators.
Our hope is that we can work alongside you to make the Clemson community a better place and that our students can learn from you how to make positive and sustainable change through community work.
From days of service to information panels, we aim to find ways to connect students with your organizations. See below for the many opportunities we have to connect or contact Meredith McDevitt for more information or assistance.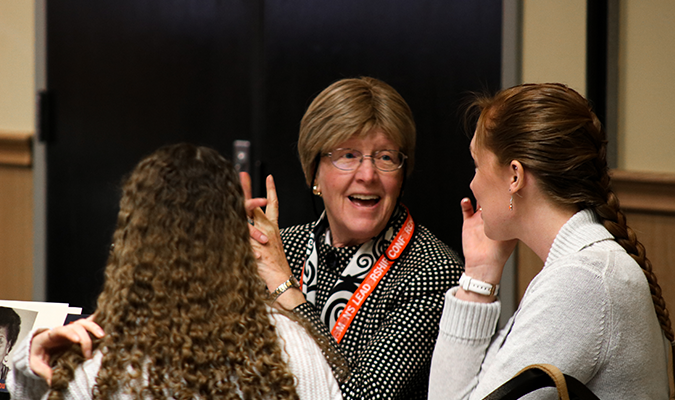 Center for Student Leadership and Engagement
Center for Student Leadership and Engagement | 300 Sirrine Hall, 515 Calhoun Dr, Clemson, SC 29634