About the Ombuds Office
A place to go when you don't know where else to go.
There are a lot of helpful resources at Clemson University, and the Ombuds Office is a complement, not a replacement, to those.  Here's what makes the Ombuds Office unique:
Neutrality: The Ombuds Office acts as a third-party observer helping you gain a clear picture of your conflict or situation from multiple perspectives. We do not take sides in any situation, and we remain unaligned and impartial within the University. 
Informality: The Ombuds Office does not participate in any formal University proceeding or investigation.  This is a low-risk, off-the-record place to go to consider multiple options for resolution and figure out your next steps.
Independence: The Ombuds Office is independent in structure, function, and appearance to the highest degree possible.  We function outside the normal chain of command, which allows us flexibility in how we operate and access in communicating depersonalized trends and recommendations to University leaders.
Confidentiality: All communications with the Ombuds Office are treated with strict confidentiality to the extent permissible by law.  The Ombuds Office will not disclose confidential communications unless a visitor gives us permission to do so and will not retain identifiable records.  The only exception to confidentiality is when there appears to be imminent risk of serious harm.  
The above Standards of Practice are set forth by the International Ombuds Association (IOA) along with the Code of Ethics.  The full texts of each can be found here:  Standards of Practice and Code of Ethics.  More information can be found at www.ombudsassociation.org .  All University Ombuds at Clemson University are members of the IOA and practice in accordance with the IOA Standards of Practice and Code of Ethics.
Visitor:  Anyone who comes to the Ombuds Office for support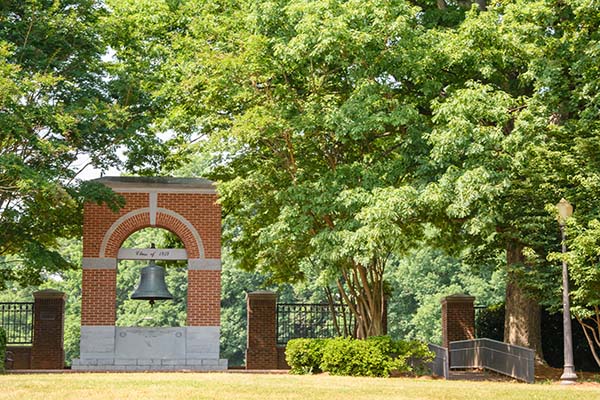 Charter: The Ombuds Office Charter establishes the terms of reference for the Clemson University Ombuds Office. The current Charter was updated and approved by the Executive Leadership Team in 2022.
Benefits of an Ombuds Office
For individuals, an Ombuds Office:
Is a safe place to go when you don't know where else to go.
Provides a space to get information, process concerns, and generate options before you decide how to move forward.
Educates you about conflict resolution, communication, and self-advocacy.
Provides coaching, mediation, facilitation, dispute resolution, and referrals to other resources.
For organizations, an Ombuds Office:
Helps anticipate and address issues before they escalate.
Proactively prevents conflict by conducting training, education, coaching, and facilitation.
Builds a culture of engagement, transparency, and productive communication.
Recommends changes to University policy and procedures.
Is a sounding board for new ideas and initiatives.