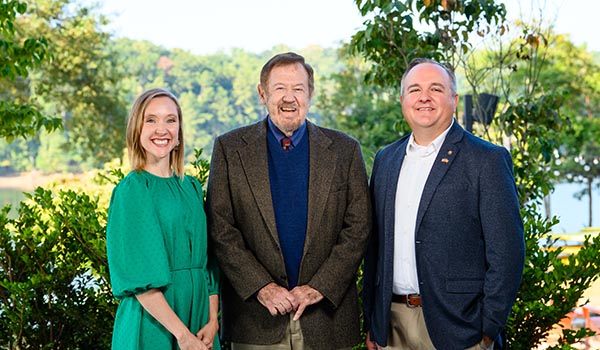 How to get in touch
The University Ombuds can meet with you over the phone, via video chat, or in-person. Meetings can be scheduled at the Ombuds Office or at a location convenient to you, and after-hours meetings are possible. Email can be used for scheduling, but please keep in mind that email is not a confidential means of communication.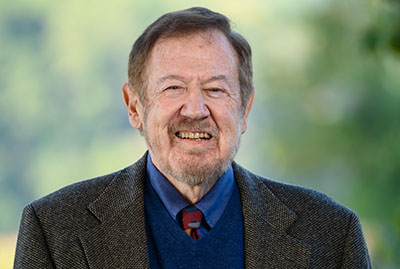 Gordon Halfacre, Ph.D., MLA*
University Ombuds for Faculty and Students
rhlfcr@clemson.edu
864-656-4353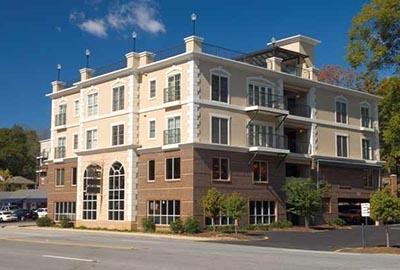 Ombuds Office
135 Old Greenville Hwy
Suite 203
Clemson, SC 29631

Next to Esso Club
Free parking is provided.
* Member of the International Ombuds Association