Free parking is provided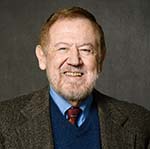 Gordon Halfacre, Ph.D., MLA*
University Ombuds for Faculty and Students
Tessa Byer, MA, MCP*
University Ombuds for Staff
* Member of the International Ombuds Association
The University Ombuds can meet with you over the phone, via video chat, or in-person.  Meetings can be scheduled at the Ombuds Office or at a location convenient to you, and after-hours meetings are possible. Email can be used for scheduling, but please keep in mind that email is not a confidential means of communication.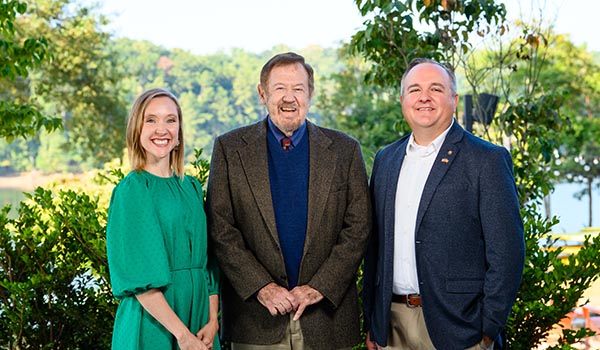 Find us with the CATbus
Clemson University's CATbus runs twice an hour to The Pier near the Ombuds Office. Pickup for this bus originates at the Strom Thurmond Institute.