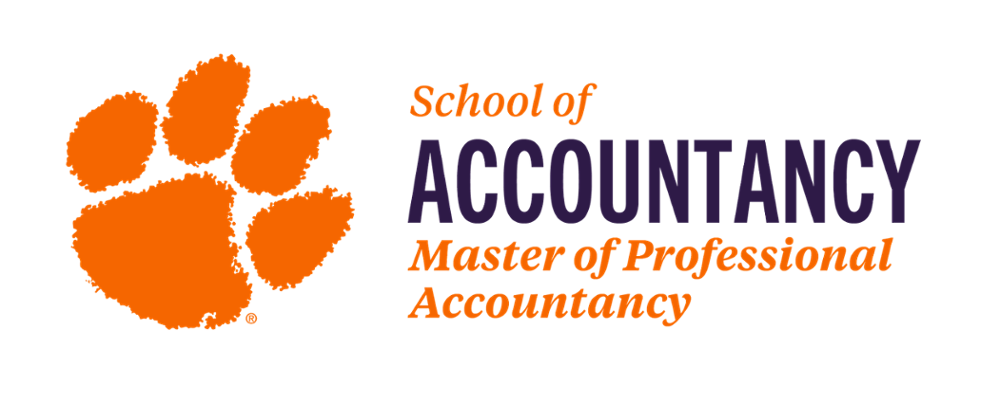 Career Services
Michelin Career Center
The Michelin Career Center, part of the Clemson Center for Career and Professional Development, is one of the top-ranked career centers in the country according to The Princeton Review. Resources (both online and in-person) are plentiful and are available to all students with access to the Clemson University network.
Clemson Business JobLink
Clemson Business JobLink is part of the world's largest network of college and university career centers. Students can access employers seeking Clemson graduates, or search the nationwide network of job postings at Clemson Business JobLink.
School of Accountancy
School of Accountancy | 424 Wilbur O. and Ann Powers Hall, Clemson, S.C. 29634