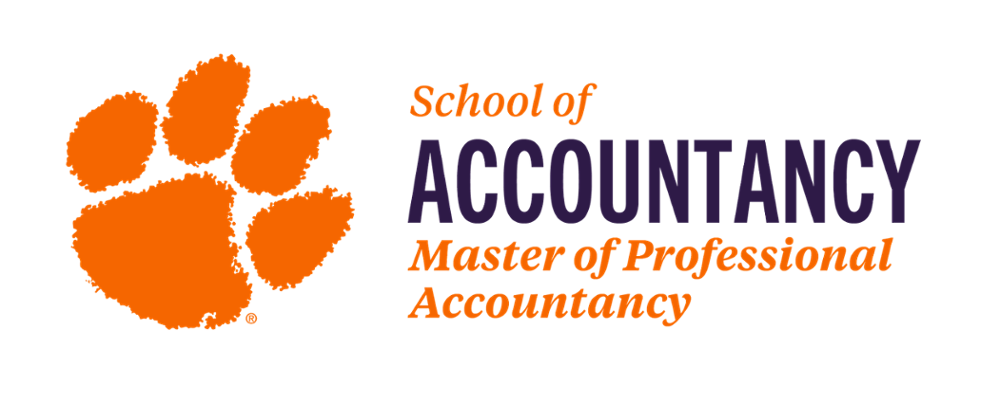 IT Help
Requesting IT Help
You can contact the CCIT Call Center at 864-656-3494. They are available to assist you with software-related questions and other requests, such as:
Password resets, Canvas access, Clemson email accounts, and more
You can also obtain assistance by emailing IT Help and be sure to:
Enter a problem description in the subject line
Include "Greenville ONE" in the subject line (so they know you are in Greenville and not on the main campus).
Enter your problem description in the body of the email.
Following the above steps will ensure that your request is routed appropriately.
Software
Clemson University provides licensure for certain pieces of software that are available to you for use. There are software installers for Apple users. Clemson-provided software can be reviewed and downloaded at CCIT Web Downloads.
Wireless Internet Access
To get online at the Greenville ONE building, we have the same wireless network on the main campus: Eduroam. This network is an international network allowing ease of access across participating institutions. For more information, please visit Clemson Eduroam wireless access and info. To ensure you can get online when you come on campus, please read Connect to Eduroam Wireless.
Printing
There is a PaperCut student printer located in room 612. This printer is available to all Clemson students. Graduate students have a print allotment of 510 black-and-white printed pages or 25.5 square feet of plotting. To encourage saving paper and toner, double-sided (duplex) black-and-white print jobs are charged at half the cost. If you have never used the PaperCut system, please read the information included in PaperCut 101 and CCIT Printing and Plotting.
CCIT Student Resources
***Please note that you are installing Bootcamp at your own risk – CCIT is not responsible for data loss.
Feel free to submit an IT Request if you have any questions or need assistance.
School of Accountancy
School of Accountancy | 424 Wilbur O. and Ann Powers Hall, Clemson, S.C. 29634