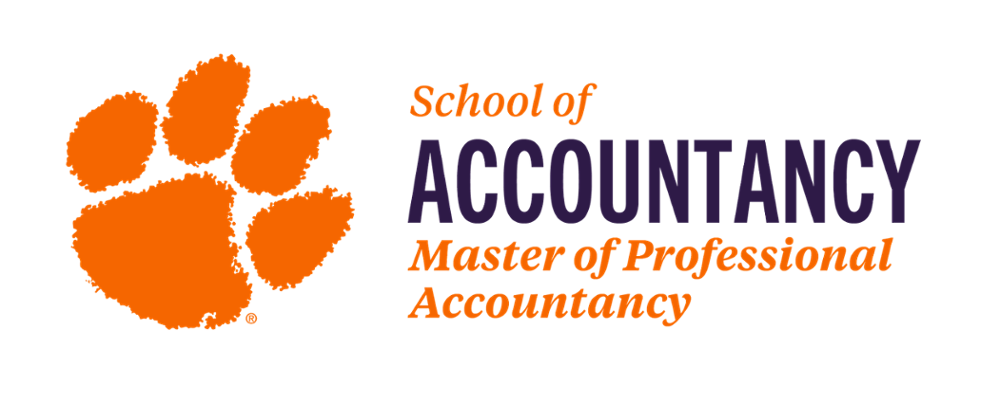 Why become a CPA?
Certified Public Accountants (CPAs) are among the most respected and trusted professionals in business. The CPA credential signals your technical ability and personal commitment to the accounting profession, providing you with a distinct advantage when you are landing that first job and when you are later competing for promotions. Whether you want to work in corporate accounting or public accounting, CPAs are in high demand.

1. Prestige and Respect

2. Career Development

3. Career Security

4. Job Satisfaction

5. Money and Benefits
Clemson University's MPAcc program is uniquely designed to prepare you to succeed on the CPA exam and will help you meet the challenges of any accounting career path you take.
School of Accountancy
School of Accountancy | 424 Wilbur O. and Ann Powers Hall, Clemson, S.C. 29634