MASTER OF CONSTRUCTION SCIENCE AND MANAGEMENT
The Master of Construction Science and Management Program, STEM-designated and accredited by the American Council for Construction Education, was started in 1986 when approval was received from the State of South Carolina to offer the state's only graduate program in construction management education on the Clemson campus. In 1992, the department received approval to also offer the same master's degree program via distance learning technology. It is one of the few accredited programs in the United States that a qualified individual can earn a master's degree without ever having to step onto a college campus. The program has been consistently recognized by many national construction organizations including the Associated General Contractors of America and the National Center for Construction Education and Research. The program has a thesis and non-thesis option and those graduating from it are eligible to apply to Clemson's Ph.D. program in Planning, Design, and the Built Environment (PDBE).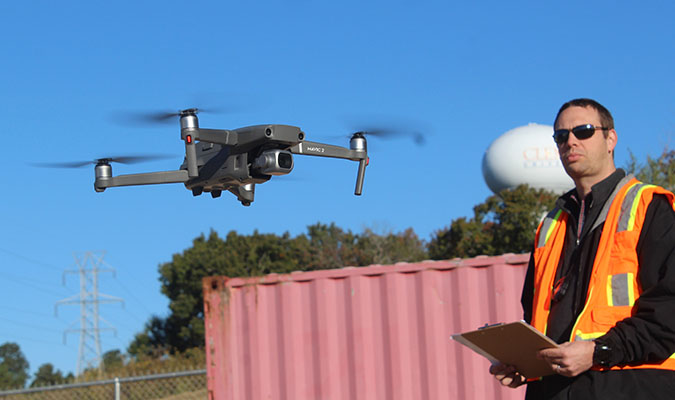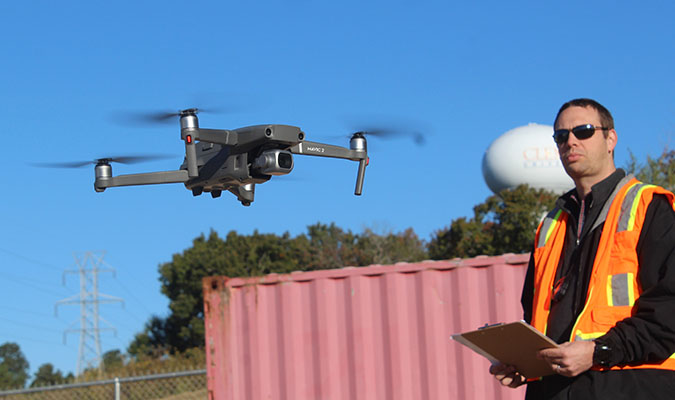 graduate students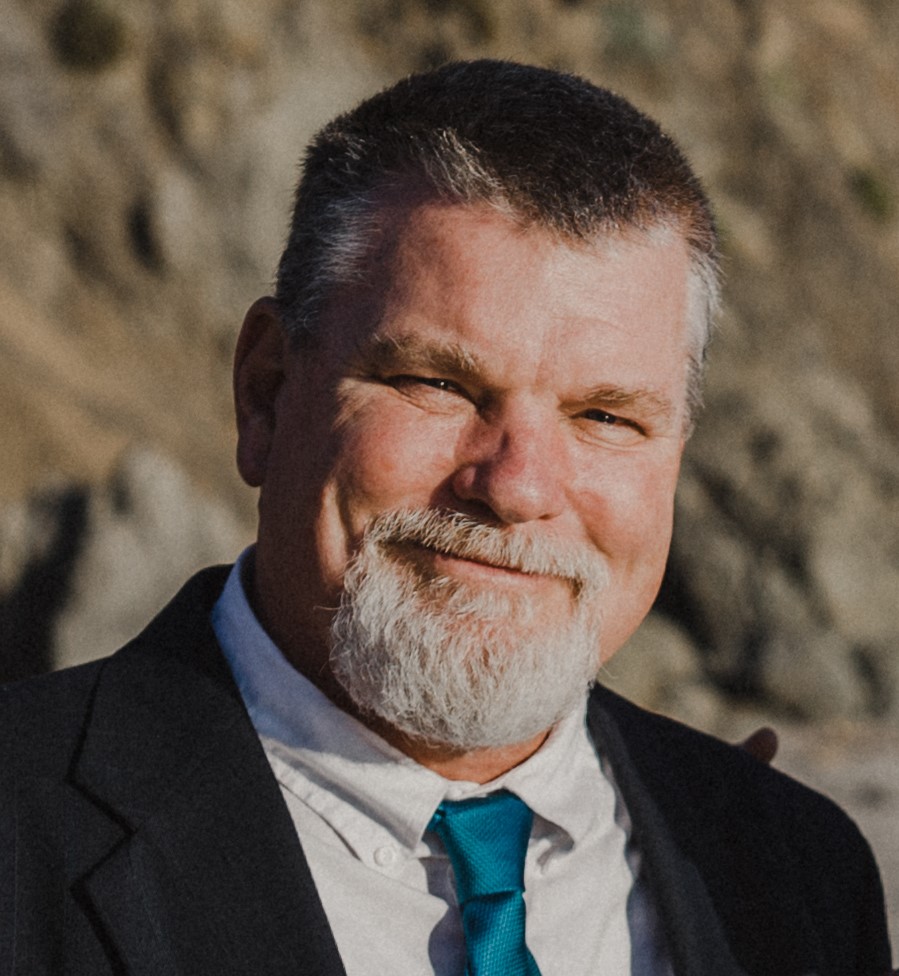 N. Mike Jackson, Ph.D., P.E.
Professor and Department Chair
Nieri Department of Construction, Development and Planning
Nieri Department of Construction, Development and Planning | 3-114 Lee Hall Box 340507 Clemson, SC 29634-0507