About the James C. Kennedy Waterfowl and Wetlands Conservation Center
Clemson University established the James C. Kennedy Waterfowl and Wetlands Conservation Center in 2014 following a generous endowment by Mr. James C. Kennedy. We are forever grateful for his contributions to wetlands, waterfowl, and other wetland-dependent wildlife conservation. The Kennedy Center is housed at the Belle W. Baruch Institute of Coastal Ecology and Forest Science, which is on the beautiful 16,000-acre Hobcaw Barony in Georgetown, South Carolina.
The overarching goal of the Kennedy Center is to:
Lead in science and education to sustain waterfowl and wetlands of South Atlantic Coastal Ecosystems (and other wetland ecosystems) and train future waterfowl and wetland ecologists and managers.
Although wetland and waterfowl conservation is of primary interest, the Kennedy Center also researches other systems and species in the southeast, as wetland, terrestrial, and aquatic systems are linked. Successful wetlands conservation will require knowledge beyond more than just waterfowl.
We are always open to new research, education, and outreach partnerships, so don't hesitate to contact us to discuss. We are also always looking to recruit students interested in wetland and wildlife conservation, so please contact us to discuss possibilities.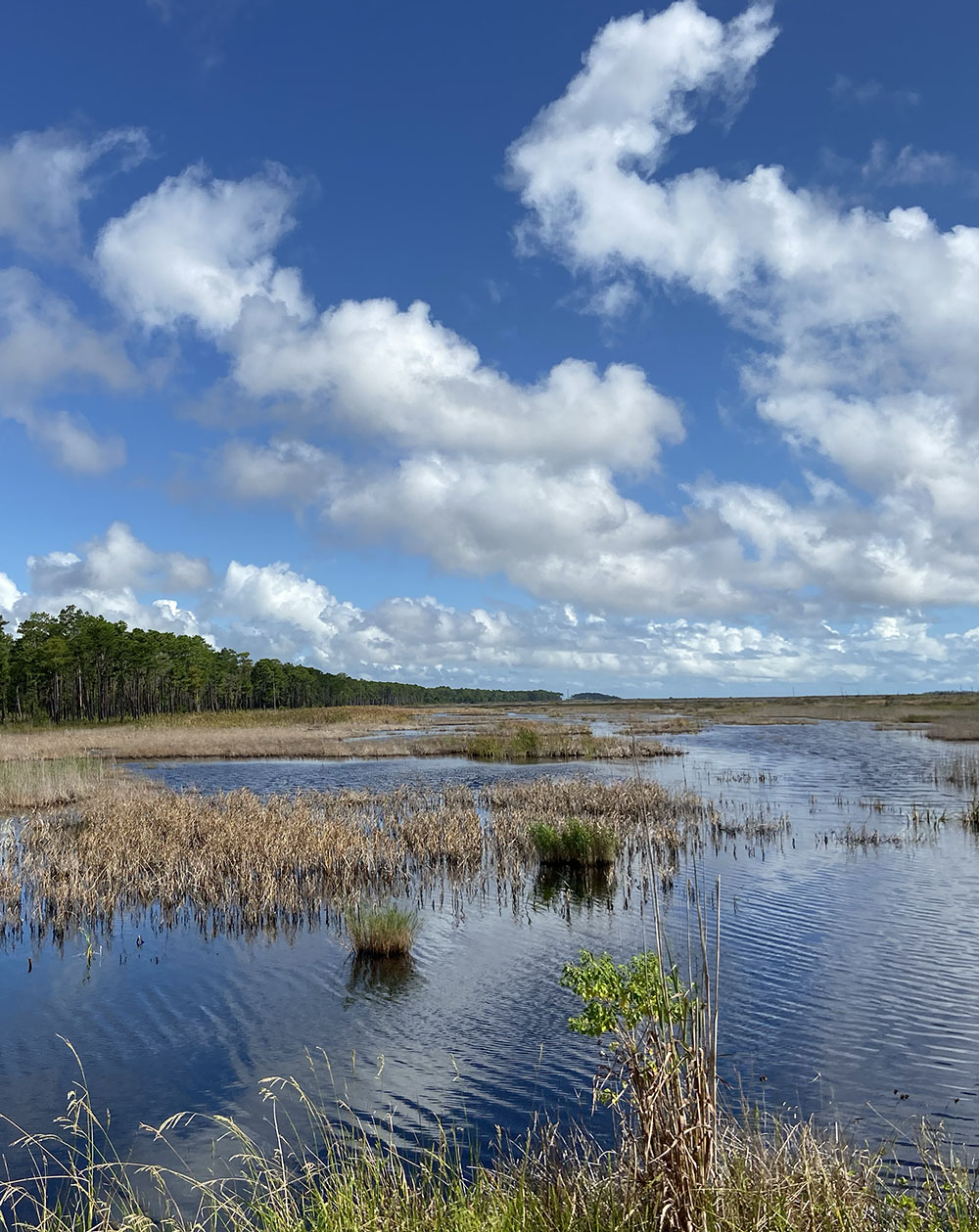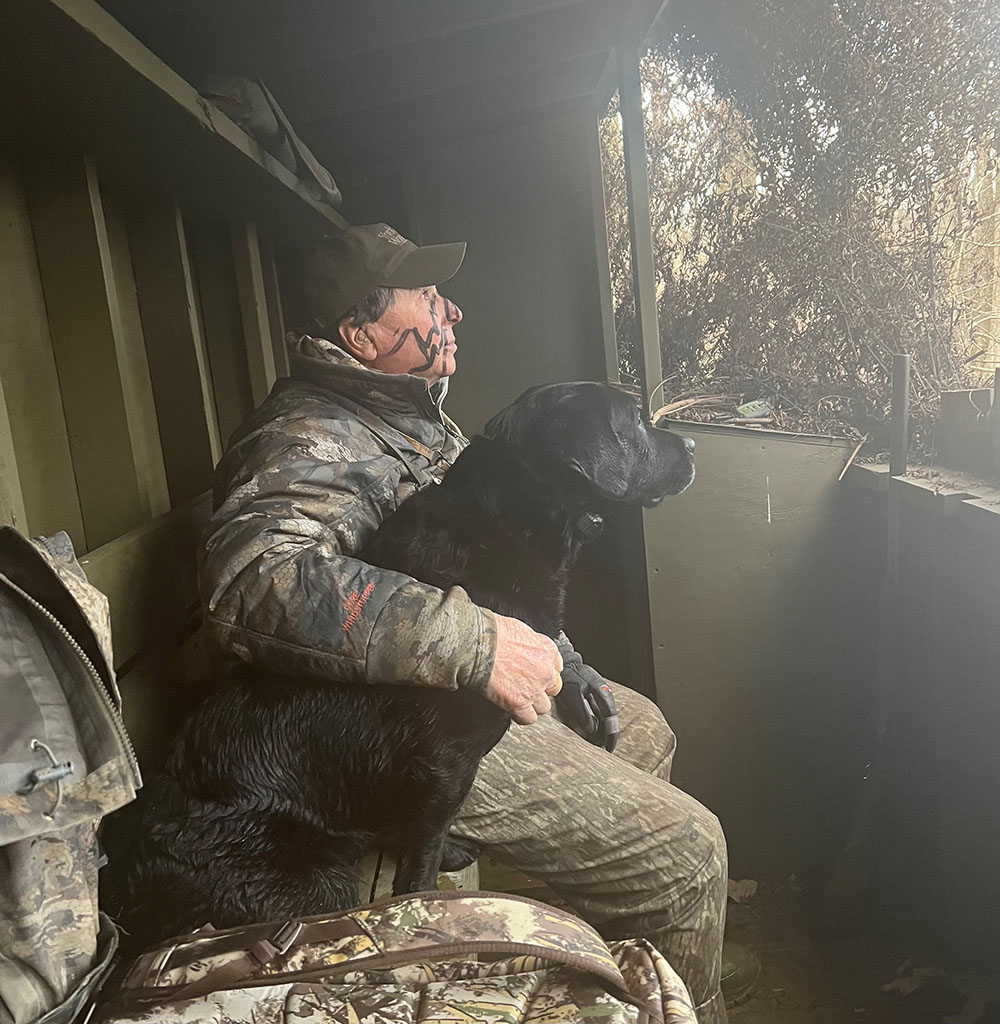 About James C. Kennedy
James C. (Jim) Kennedy is chairman emeritus and chairman of the James M. Cox Foundation. He is the grandson of former Ohio Governor and presidential candidate James M. Cox, who founded the company in 1898. Kennedy joined Cox in 1972 as a production assistant with its newspaper division and held various positions, including reporter, copy editor, advertising salesman, business manager, executive vice president, and general manager. In 1988 Kennedy was named Cox Enterprises' chairman and chief executive officer. During his tenure, Cox Enterprises diversified and grew, increasing in annual revenues from $1.88B to $20B.
Kennedy holds a bachelor's degree in business administration from the University of Denver. He was inducted into Georgia State University's J. Mack Robinson College of Business Hall of Fame in 2004. He was bestowed an honorary doctorate of humane letters from Colorado State University in 2018 and Kennesaw State University in 2003. He frequently appears on Georgia Trend's Most Influential Georgians list and the Atlanta Business Chronicle's Most Influential Atlantans list. The Technology Association of Georgia inducted Kennedy into the organization's Technology Hall of Fame in 2016 and the Georgia Trend Hall of Fame in 2020.
In 2008, Kennedy established an endowed chair at Mississippi State University focused on wetlands conservation along the Mississippi Flyway. In 2014, he endowed Clemson University's Waterfowl and Wetlands Conservation Center and created an endowed chair in Waterfowl and Wetlands Conservation at the University of Wisconsin-Stevens Point. In 2016, he endowed a chair in Wetlands and Waterfowl Conservation at Colorado State University.
Kennedy is a leader in using conservation easements as a tool for land protection. Land on his property in Mississippi and South Carolina and all of the land along side the Ruby River on his property in Montana are protected by conservation easements. He is a former Wetlands America Trust, Inc. president and previously served on the boards of The Nature Conservancy and Ducks Unlimited.
Kennedy is a former competitive cyclist, a past Masters National, Pan American, and World Champion in the 3000-meter pursuit. He was captain of a four-person team that won the Race Across America(RAAM) in 1992, setting a world record. In 1994 the same team finished second, establishing a new American record. Kennedy was also among five athletes named to the United States Cycling Federation Master's All-American team.
Inclusivity Statement
Clemson University's James C. Kennedy Waterfowl and Wetlands Conservation Center strives to create a welcoming, diverse community that includes different races, cultures, ages, genders, sexualities, religions, socioeconomic backgrounds, political perspectives, abilities, opinions, values, and experiences. Every team member enriches our research by contributing to our understanding of and engagement with the world and our environment. We codiscover solutions to sustainably manage our wetlands, wildlife, and natural resources.
Our Center also recognizes that effective mentorship strongly impacts student outcomes such as degree completion, increased self-efficacy, and overall satisfaction with their education. The most productive and empowering mentor-mentee relationships are founded on mutuality and respect that prioritizes personal goal-setting and honest, rigorous, and kind communication.
James C. Kennedy Waterfowl and Wetlands Conservation Center
James C. Kennedy Waterfowl and Wetlands Conservation Center | Baruch Institute, PO Box 596, Georgetown, SC 29442-0596