Seed Funding
Each team accepted for Spark Challenge can potentially receive up to $500 in funding to spend in developing their project!
Professional Development
As a participant, you'll learn valuable skills for innovating and pushing the limits of your creativity in college and the outside world.
Mentoring
Through our workshops in the fall and spring, you'll get to interact with industry and academic experts, ask questions from their experiences, and make connections to leaders in your field.
Grand Prizes
When all is said and done, the winning teams of the CECAS Spark Pitch Competition will receive checks for $2500, $1000, and $500!
What is Spark Challenge?
Spark Challenge is a two-semester program and pitch competition that seeks to support students and their ideas in the areas of technology, innovation and entrepreneurship. CECAS-majority teams of students can apply to receive up to $500 in development funds that will cover the Fall and Spring semesters. As part of the program, they receive mentorship and support from representatives of the campus Innovation and Entrepreneurship ecosystem and attend required workshops by DEN, SPIRO, and WATT. Student teams will select a discipline-specific faculty/staff mentor to assist them with spending of prototyping funds. Following the development of their ideas, student teams will pitch their innovations in March to a panel of esteemed judges, for a chance to win cash prizes.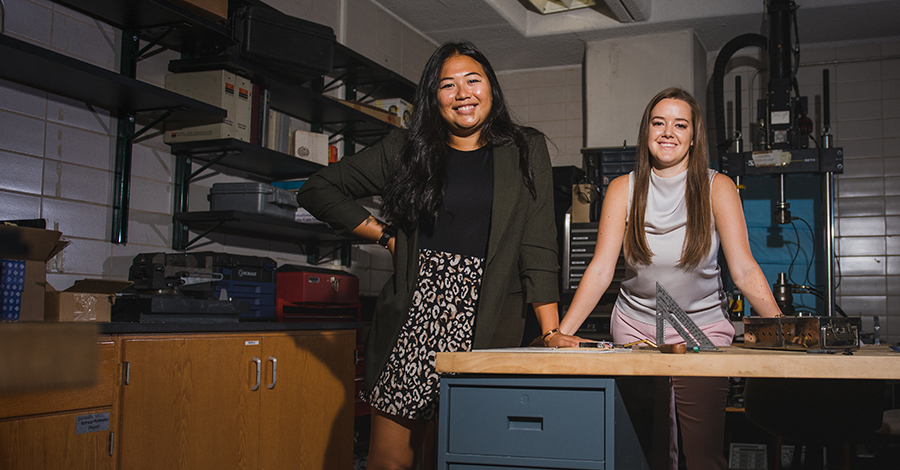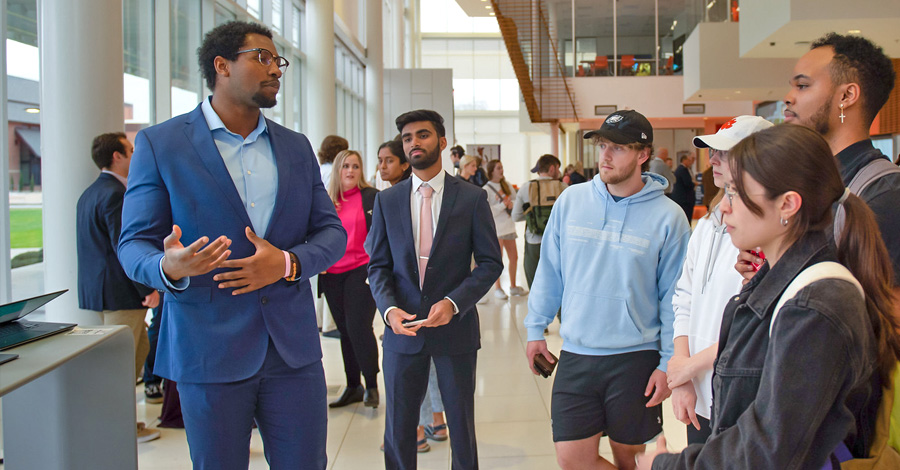 Got an Idea?
Your idea must be student-initiated and directed.

It cannot have been initiated, developed or supported (past or present) by Faculty grant funding.

Your idea does not have to be STEM (techy) related. Any marketable idea will be considered.

Protection of intellectual property generated by the student teams is the responsibility of the student, and advisers of the program will work with the students on best practices of disclosure and confidentiality. Applications for this program will remain confidential, and will not constitute a disclosure.
Student Requirements
Undergraduates and graduate students are welcome to apply. Your team must have at least one CECAS student, or be mentored by a CECAS faculty to be eligible.
College of Engineering, Computing and Applied Sciences
College of Engineering, Computing and Applied Sciences | Riggs Hall