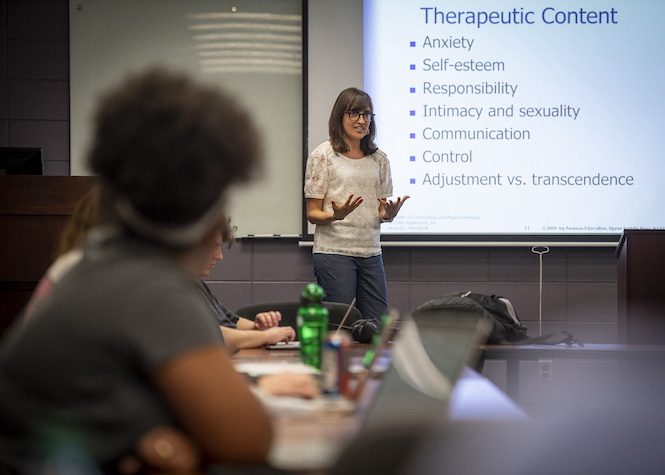 About CAMHR
The Center for Addiction and Mental Health Research (CAMHR) is dedicated to conducting research on addiction and mental health conditions in order to inform policies and practices that prevent and reduce the harms of these public health problems. Our mission includes generating a positive impact on science, policy, and practice, with the ultimate goal of improving the quality of life and health of individuals and communities. Our research covers epidemiology, prevention, and intervention for addiction and mental health conditions.
Epidemiology: The prevalence, risk and protective factors associated with addiction and mental health conditions.
Prevention: Evaluation of strategies across all levels of the social ecology that prevent or mitigate these public health problems, including strategies that target individuals, families, schools, communities, and society.
Intervention: Developing evidence-based practices for ameliorating substance use and mental health conditions. Improving service provision, utilization, and delivery.

Faculty, Staff and Community Resource
As a resource for faculty, students, the community, and the state, CAMHR offers technical assistance to non-profit organizations, community-based agencies, and healthcare providers. We provide mentoring and professional development opportunities for researchers to foster their research skills and success in obtaining extramural funding. We collaborate with academic, community, and healthcare partners, as well as municipalities, government departments, and agencies. We promote the visibility, accessibility, and application of our research through events, communications, and outreach, and we are committed to promoting diversity, equity, and inclusion by reducing health disparities via research, policy, and practice.
Department of Psychology
Department of Psychology | 418 Brackett Hall