Inquiry In Motion Institute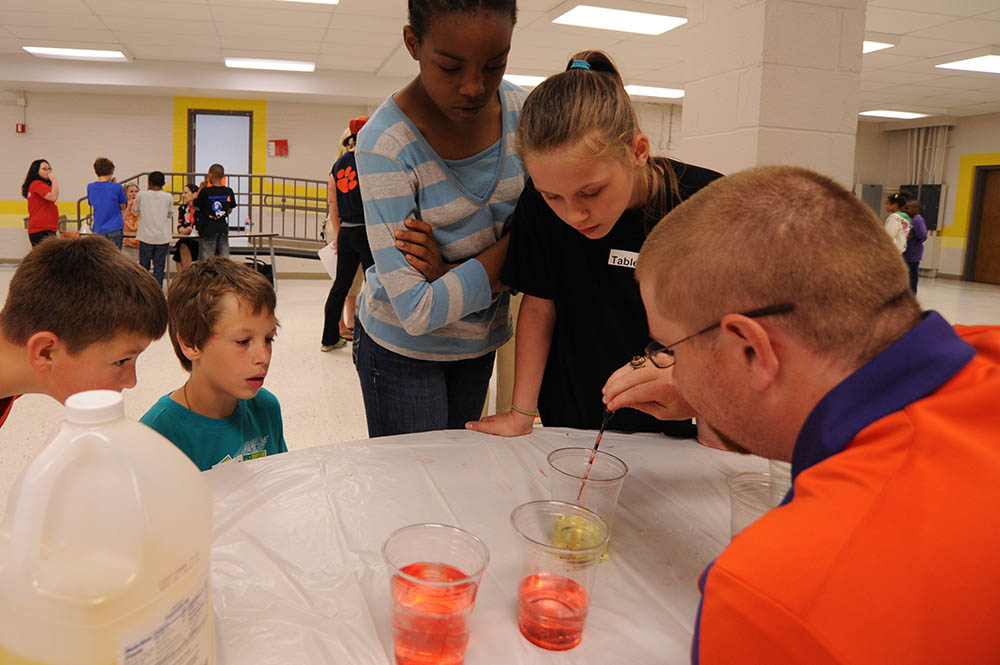 The mission of Inquiry in Motion is to improve the motivation, potential, and achievement of students and teachers through sustained engagement in science, math, engineering, and technology (STEM). Since Inquiry in Motion (IIM) Institute began in 2008, we have received over $5 million in funding to support STEM education and have worked with programs in 10 states. The resulting work has resulted in increased teacher effectiveness and improved student learning outcomes that have led to dozens of publications and presentations, including 4 books. Further, IIM has worked in various capacities with key education organizations like ASCD, NSTA, NCTM, NSF, U.S. Department of Education, and various state departments of education. The goals and program outcomes are as follows:
Increase Student Achievement in STEM Classrooms
Narrow Achievement Gap
Increase Graduation Rates
Increase Success with STEM Majors
Increase Interest and Motivation
Increase Knowledge of STEM Careers
Improve Math and Science Teaching
Improve Pedagogical Skills-Increase Retention Rates
Deepen Content Knowledge
Increase Efficacy
Attract Career Changers
Program Outcome Measures
Graduation rates
Achievement of all students in math and science
Student attitudes toward math and science
Teacher pedagogical and content knowledge
Teacher retention rates
Knowledge of STEM career opportunities
Quality of student investigations
Number of students pursuing STEM in college

College of Education "Best In Class"
College of Education "Best In Class" | 101 Gantt Circle