Assistant Director, Erwin Center for Brand Communications
Email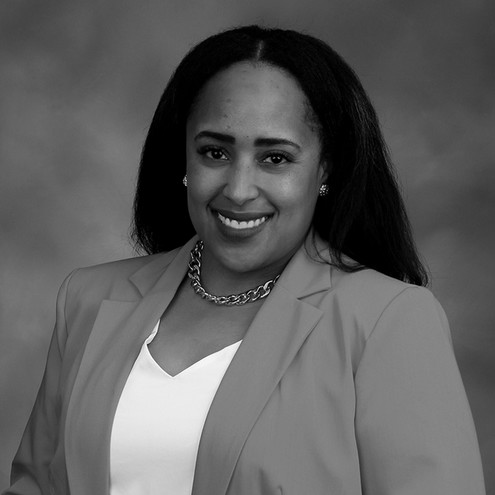 Lori M. Pindar (Ph.D. in Educational Leadership, Clemson University) coordinates registration and advising for the department. Her scholarly interests include university branding and prestige, tokenism, tempered radicals, gifted students in higher education and health communication. Pindar's research has encompassed a range of topics addressing issues related to authentic messages in institutional branding in relational, institutional and societal contexts, the college experience of gifted and minority student groups including student-athletes and the treatment of health and disease in higher education. Her work has been presented nationally and appeared in the Handbook of Religion and Health Communication.
Pindar advises the Communication Studies Ambassadors and the students in Lambda Pi Eta National Communication Honors Society. She also assists in the coordination of registration and advising for the department. Pindar's instructional responsibilities include Communication Design and Introduction to Leadership Theories. She is actively involved in University life as an instructor and advisor. Within the private sector, she also is a pageant coach and communication consultant for non-profit organizations. Pindar currently teaches COMM 3220 (Communication Design), HEHD 4000/6000 (Introduction to Leadership Theories) and runs a Creative Inquiry course on the topic of branding in higher education.
Pindar received her M.A. in Journalism and Mass Communication from the University of Georgia ('11) and B.A. in Communication Studies from Clemson University ('09).
Find Out More
Erwin Center for Brand Communications
Erwin Center for Brand Communications | 130 Wilbur O. and Ann Powers Hall - Erwin Center, Clemson, SC 29634