Welcome to the Clemson Writing Lab!
Our goal at the Writing Lab is to support all members of the Clemson community to become more confident and effective writers. For whatever you are working on, we can help you find the most effective way to communicate your message. Writers need feedback, sounding boards, and other people to coach them while they compose. At the Writing Lab, trained peer consultants will help you brainstorm, draft, and revise your projects.
Any discipline. Any level. Any stage. Any genre. Any writer.
If you have any questions, please email us at writinglab@clemson.edu.
Supported by the Clemson University English Department.
"I really appreciate everyone I have worked with in the Writing Lab because they have helped me with applications, papers, and lab reports. It gives me that extra confidence that I am getting the ideas across to the application reviewers/graders!"

Anonymous
WE WILL REOPEN FOR SUMMER ON MAY 30.
In Summer 2022, we will have Zoom Appointments and Emailed Feedback available.
Due to our move, we will have no Face-to-Face Appointments available this summer. 
We're moving!
Fall 2022
The Writing Lab is moving to Cooper Library! Our new facility will be on the third floor in Room 301. The new space will feature various seating options, collaborative space, and additional space for workshops and seminars. This new space will allow us to better connect with stakeholders across campus. Through this move, we aim to be an active part of the writing process. Stay tuned for information regarding our grand re-opening event!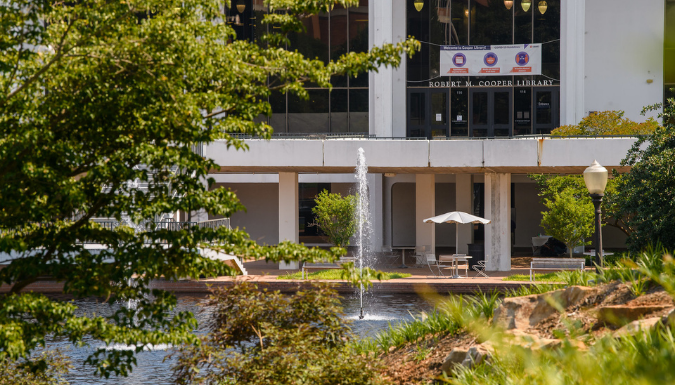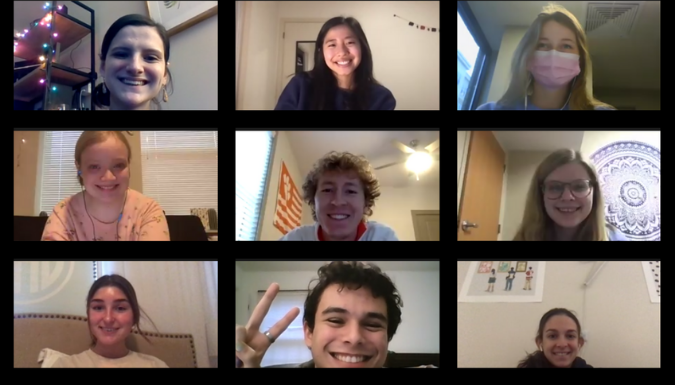 Become a Writing Fellow!
Join the Writing Lab community and support writers.
Writing Fellows provide writing support to the Clemson community through consultations, workshops, and resource development. Writing Fellows receive ongoing professional development and are compensated for their work with a stipend. We are now recruiting our 2023-2024 Class! Applications are due October 1.
Click here to learn more.
The Writing Lab
The Writing Lab | 307 Academic Success Center, Clemson, S.C. 29634