A Summer Program for New Clemson Honors Students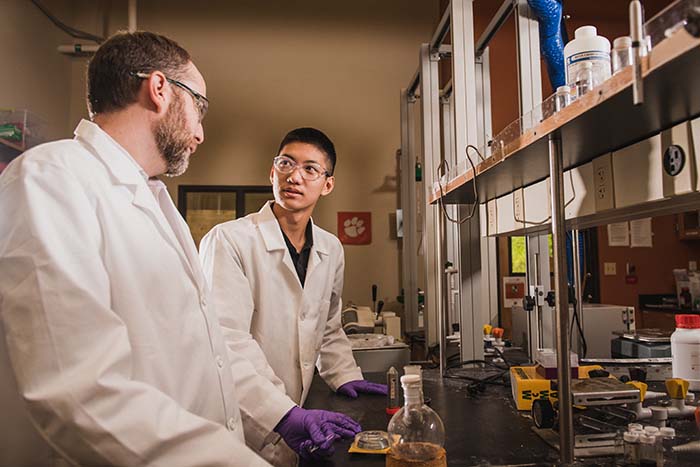 "EUREKA! 2020 made my transition to college a breeze. Despite COVID-19, the program allowed me to find my best friends and make important connections, which led me to continue research with my EUREKA! mentor during the school year!"

Liz Dillard

Financial Management Major

Former EUREKA! Participant
Get a Head Start on Campus Life and Research at Clemson
EUREKA! gives 50 students (25 in-person and 25 online) the chance to dive into the research experience before their first year begins.
This five-week summer program is now available both in-person and online, with spaces for 25 incoming first-year Honors students in each delivery option to work with some of Clemson's top faculty. Working as part of a team or one-on-one, EUREKA! gives you the chance to engage early and could lead you on a path toward your next great discovery.
You will also be able to connect with academic mentors and stand out for Rhodes, Goldwater, Fulbright and other major fellowships — not to mention using your summer to familiarize yourself with campus offerings, make friends and get a head start exploring research.
EUREKA! Faculty Mentors in the News
Creating Opportunities for Students
Seifert Scholars is newest program to support undergraduate genetics and biochemistry students
Clemson University's Seifert Scholars program allows up to three undergraduate researchers to spend six weeks of the summer researching in a Eukaryotic Pathogens Innovation Center lab, which is directed by EUREKA! faculty mentor Kerry Smith.
Read the Story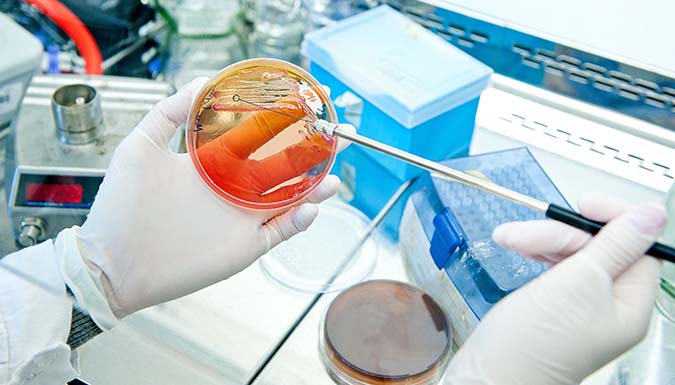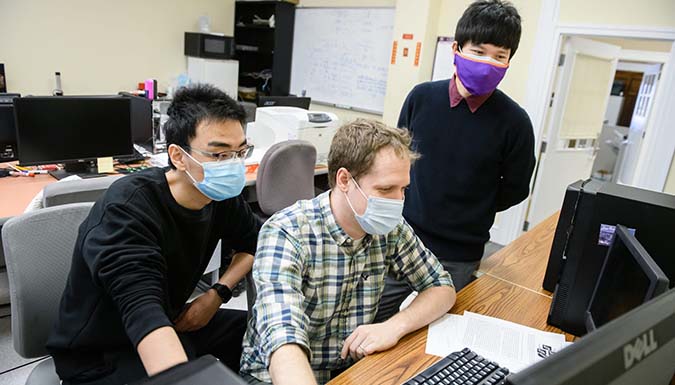 Clemson University research underscores importance of AI security
Clemson University is adding to its portfolio of artificial intelligence research with a new project aimed at protecting next-generation AI systems from attacks without sacrificing the systems' performance, accuracy or complexity. The new project is led by Yingjie Lao, an assistant professor in the Holcombe Department of Electrical and Computer Engineering and a EUREKA! faculty mentor.
Find Out How