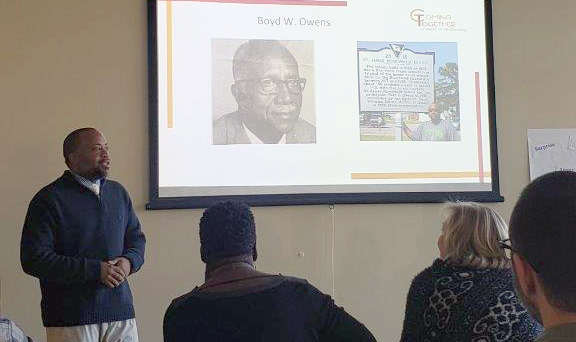 Coming Together features a civil dialogue process to assist participants in listening to better understand how people from all walks of life view race, racial equity, and opportunities in their communities.
The program brings participants together to share and discuss with each other how our attitudes, behaviors, and existing social, organizational, and institutional structures impact our working and living environments in ways that do not promote justice, equity, and respect for all.
At its core, Coming Together is about bringing people together across race and ethnicity to increase understanding and learn to work together for meaningful change.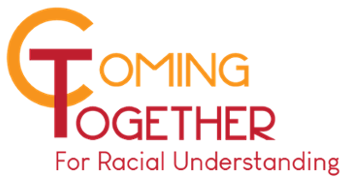 Civil dialogue involves creating a safe place for community members to assemble to discuss a challenging question. The process of dialogue typically involves some level of facilitation, agreement to a set of guidelines and has a central focus on increasing understanding among participants on the topic. The process may or may not lead to consensus or action. Civil dialogue will always seek to foster listening and understanding.
---
Participants will:
Discover how civil dialogue efforts fit within the Extension Service mission.
Understand how dialogue can positively impact complex issues.
Identify barriers to communication and interaction.
Understand how our real-life experiences impact our involvement with each other and in our greater communities.
How our history influences our perspectives and realities.
Guiding Principles:
Dialogues are vital to understanding, and understanding is vital to healing and meaningful change.
Cooperative Extension Service (CES) is well positioned to help organize and facilitate conversations, as a trusted resource in communities.
CES must practice what we seek for communities.
CES must prepare well for challenging conversations around race and racism before engaging communities.