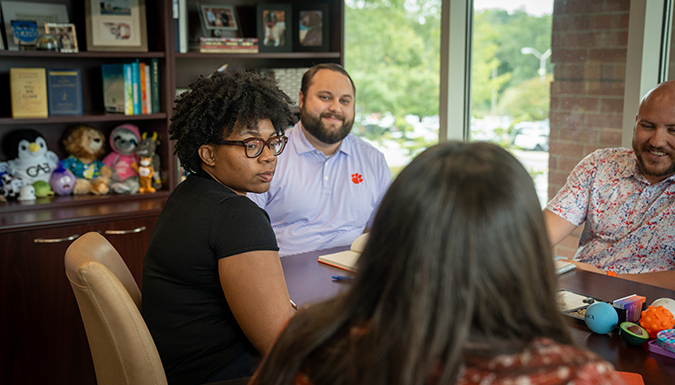 Office of Advocacy and Success
The Office of Advocacy & Success is under the Division of Student Affairs at Clemson University. The purpose of this office is to serve all current Clemson students as a trusted place for care, advocacy, and referrals to campus and community partners.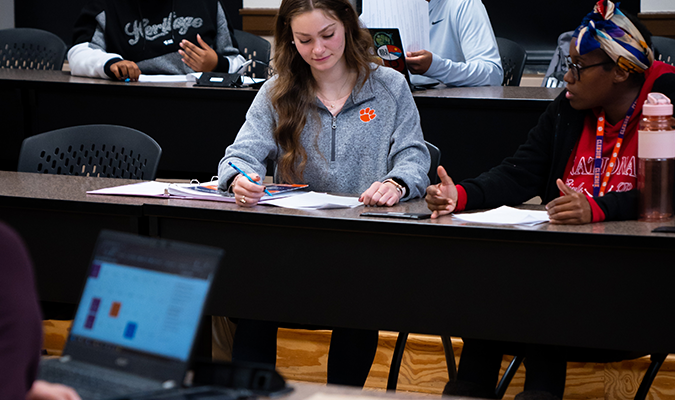 Faculty Staff
The Faculty Folder is a resource guide that provides information to help faculty address student concerns that may occur within the learning environment.
Learn More About Faculty Staff
Office of Advocacy and Success
Office of Advocacy and Success | 202 Hendrix Student Center, 720 McMillan Road, Clemson, SC 29634