Association of Campus Religious Workers
Religious, spiritual, and cultural life serves a critical role in the growth and development of many college students. Clemson University does not directly sponsor religious activities however welcomes the diverse religious traditions and organizations in our community. Participants in the Association of Campus Religious Workers are those who provide leadership for one of the faith communities seeking to serve the Clemson community. These persons may also serve in an advisory role with one of Clemson's registered faith-based independent student organizations. The overarching goal of this Association is to open communication and build relationships between the University and participating faith-based organizations with a mutual commitment to serve, educate and support Clemson University students.
Members of the ACRW often serve as advisor to one of the more than forty student organizations which self-identity as "Religious/Faith" organizations. Any one of ACRW's members can help you connect with whichever offering best matches your needs. You can see the full listing of Organization on TigerQuest.
For more information about ACRW, or general questions about faith and spiritual resources, contact us via email.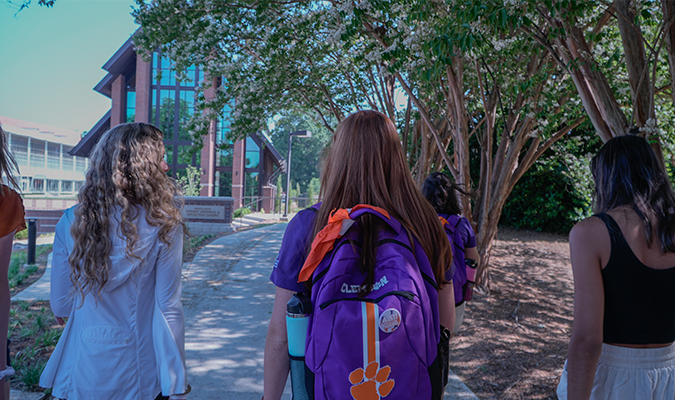 Center for Student Leadership and Engagement
Center for Student Leadership and Engagement | 300 Sirrine Hall, 515 Calhoun Dr, Clemson, SC 29634