Welcome Colleagues,
We are glad to have you as part of the team!
You are invited to attend Student Affairs New Employee Orientation. This orientation is provided to employees who have been hired within the last year. We hope you make new connections, and gain a better understanding of the Division of Student Affairs during this event.
Please RSVP with your desired orientation session by emailing amelih@clemson.edu
For more information, or if you have any questions, please contact Ame Pettiss at 864-656-5827.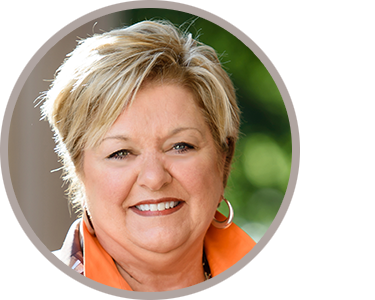 Almeda R. Jacks,
Vice President | Division of Student Affairs