Welcome to Clemson University!
Congratulations on your decision to pursue your career at a Carnegie-designated Tier One public research University right in the upstate of South Carolina. Intellectual curiosity and a passion for impacting the world are what drive our Clemson University Community. We are excited by the energy and spirit you bring to our team!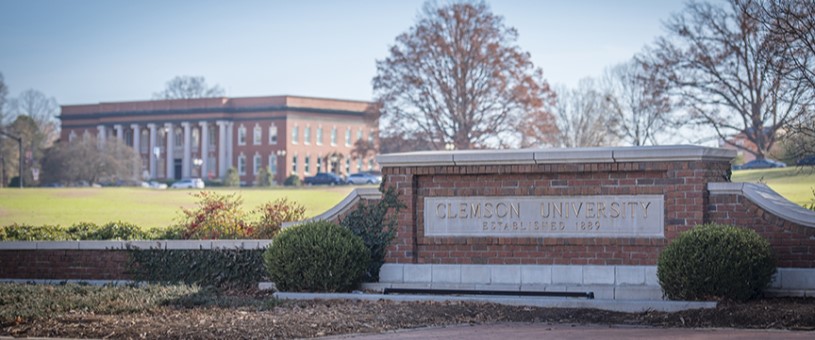 We've compiled most of the critical information you'll need to know as you start your career at Clemson University, including a list of required tasks to complete. Our exciting Orientation experience will also introduce you to all things Clemson!
Additional Resources:
Moving to South Carolina

If you are a licensed driver and come into South Carolina from another state to establish a permanent residence, you must apply for a South Carolina driver license. If you own any vehicles they must also be registered in our state.

You can use a valid driver's license issued by the state from which you moved for 90 days, after which time you must surrender it and obtain a South Carolina driver license. See list of documents required to obtain a South Carolina driver's license, beginner's permit or identification card here.

If you move to S.C. from another state, you have 45 days to transfer your vehicle title and registration. See Transferring Your Out of State Vehicle License for more information.
Office of Human Resources
Office of Human Resources | 108 Perimeter Rd, Clemson, SC 29634