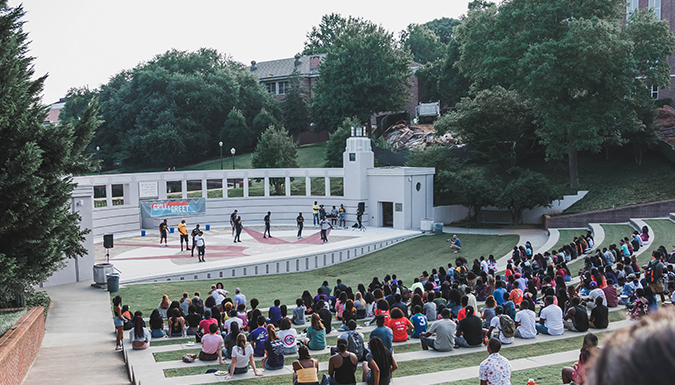 Reservable Spaces
Campus Reservations and Events offers various types of reservable spaces to affiliated and non-affiliated guests as permitted by the facility use policy. View our gallery to discover your next venue!
Please note that reservations are on a first-come, first-served basis. We strongly recommend submitting your request several months in advance. To inquire about the availability, cost, and applicable restrictions for our spaces and venues you may refer to our reservations page, visit the Campus Reservations & Events Guest Services Hub on the 2nd floor of Hendrix Student Center, or call 864-656-6118.
The Hendrix Student Center
Located on the East Side of Campus the Hendrix Student Center is home to the award-winning Michelin Career Center, the East Side Food Court, the world class 55' Exchange Ice Cream shop, TigerOne ID Services, Clemson Computer Store, Wells Fargo Bank, the newly renovated Tiger Den, and 7 additional indoor and outdoor meeting spaces.
Hendrix Student Center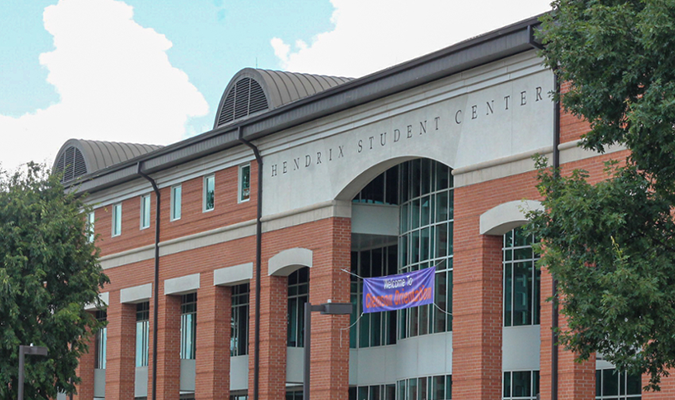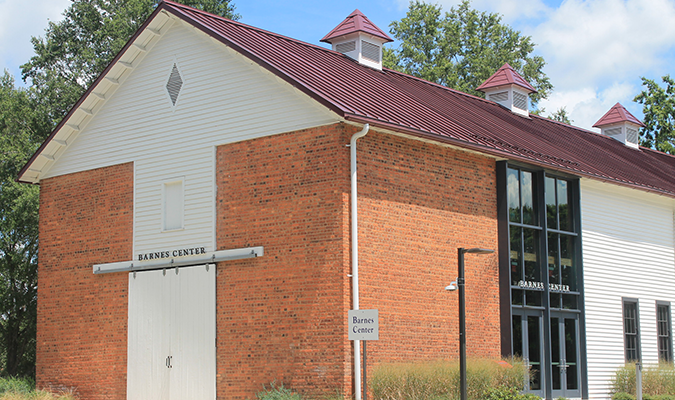 The Barnes Center
The Barnes Center began as the Clemson College Experimental Barn or 'Sheep Barn.' The barn is the oldest surviving and relatively intact structure associated with the original Clemson College Agricultural Department and was built in approximately 1904.
Barnes Center
Memorial Auditorium at Old Main
Tillman Auditorium was originally built in 1891. Clemson University's iconic landmark is known for the clock tower located above Tillman Hall which contains the Carillon, a full set of 48 handcrafted bells. When facing Tillman Hall, the auditorium is on your right.
Memorial Auditorium at Old Main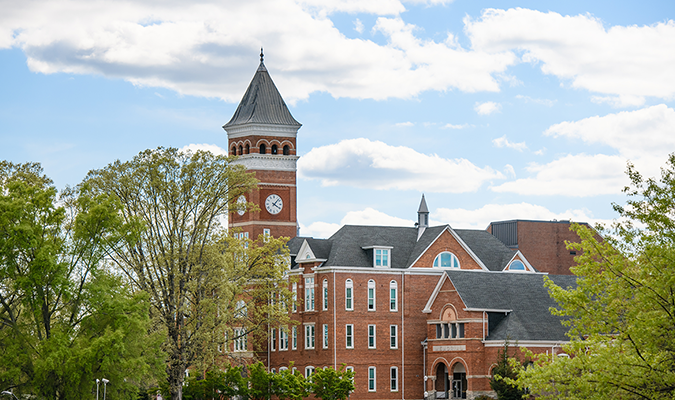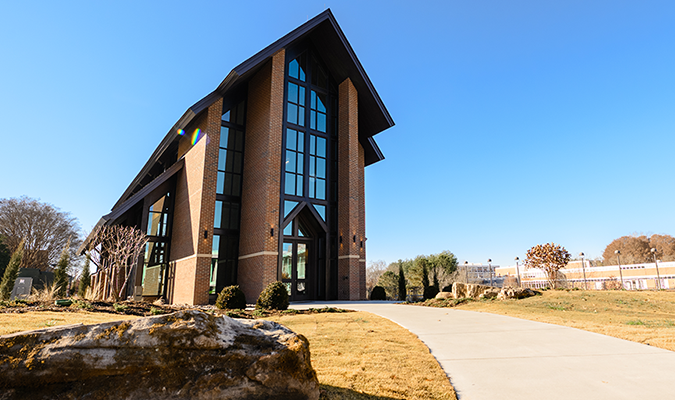 Samuel J. Cadden Chapel
The Samuel J. Cadden Chapel welcomes all members of the Clemson University community for prayer and other expressions of faith during published open hours.
Samuel J. Cadden Chapel
Outdoor Spaces
Campus Reservations and Events oversees ten reservable outdoor spaces. Whether it's a wedding, outdoor concert, or a tailgate, we have the perfect venue for you.
Outdoor Spaces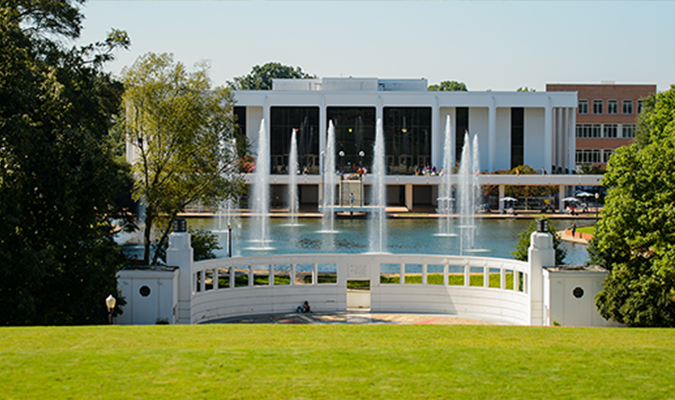 Campus Reservations and Events
Campus Reservations and Events | Hendrix Student Center, Second Floor, 720 McMillan Rd, Clemson, SC 29631