Clemson announces new Center for Agricultural Technology
Clemson News
Today's agriculture industry uses robots, temperature and moisture sensors, aerial images and GPS technology to be more profitable, efficient, safer and environmentally friendly. To help farmers learn how to benefit from these new technologies...
Full Article on Clemson News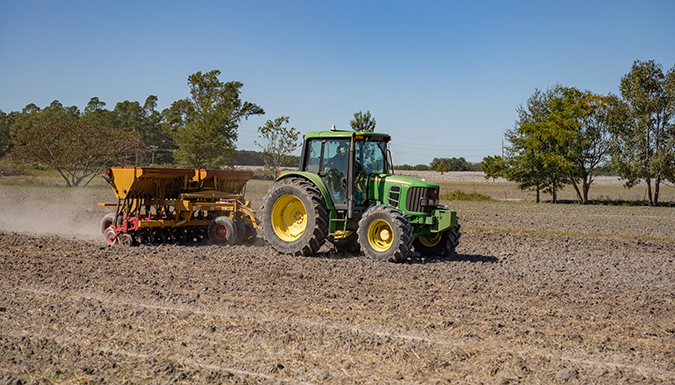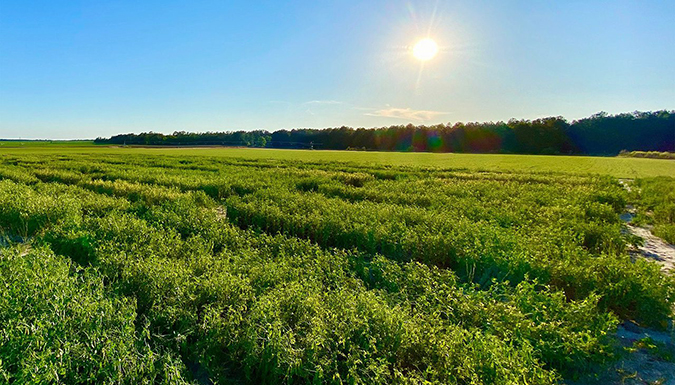 Clemson working with IBM and AgStack to globally expand and revolutionize Cooperative Extension Service
Clemson News
Give a man a fish and he eats for a day. Teach him to fish and he eats for a lifetime. There are several variations of this proverb, but the general idea behind it — teach people how to reach long-term solutions to help...
Full Article on Clemson News
Call for Code and AgStack open-source Ag Recommendations
IBM Developer Blog
Many rural farmers in the U.S. do not have easy access to necessary crop and pest management data. Farmers often rely on information they receive from Research and Cooperative Extension Services. Traditionally...
Full Article on IBM Developer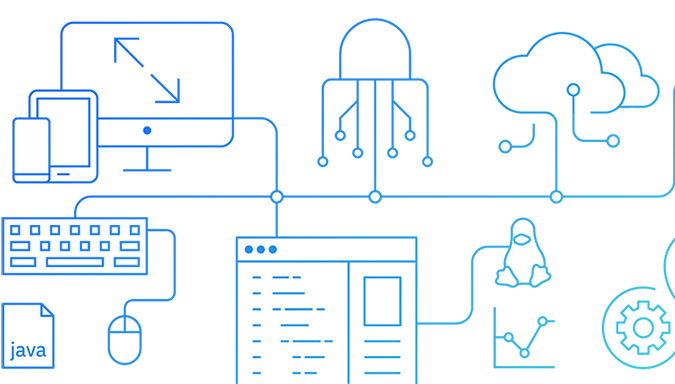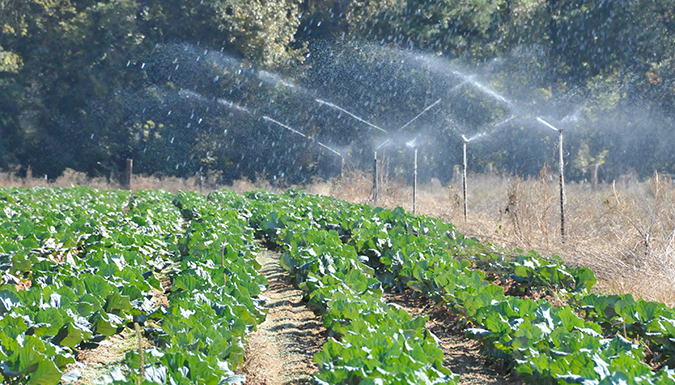 IBM, Clemson, Linux Foundation join forces for sustainable crop information platform
ZDNet
IBM has joined forces with the Linux Foundation and the Clemson University Cooperative Extension Service and AgStack Foundation on a new project seeking to provide farmers with detailed information about how to grow crops sustainably and deal with the effects of climate change.
Full Article on ZDNet
SmartAg – Digitizing Extension Recommendations: Enhancing Accessibility and Increasing Yield
Scribble
Clemson's Precision Agriculture program is headquartered at the Edisto Research and Education Center (REC) in Blackville, South Carolina. The program's mission involves delivering data, products and research that will help farmers regionally and beyond to increase their yields, productivity, profitability, and sustainability.
Full Article on Scribble